Robert and Mary Paterson began construction on their Gilded-Age Mansion, Blantyre in 1901. Nestled in the heart of the Berkshires, the exquisite Tudor-Style home in Lenox, Massachusetts took two years and more than 1,000 workers to complete. Paterson, who made his fortune selling turpentine, networked with industry titans – Cornelius Vanderbilt, George Westinghouse, J. P. Morgan, Andrew Carnegie – attending lavish parties, when not entertaining at his 130-acre Blantyre Estate.
After Mary Paterson sold the estate, the property went through many iterations throughout the years until it was purchased in 1980 by former Massachusetts State Senator John Fitzpatrick and his wife, Jane. The Country Curtains founders gifted the estate to their daughter Ann Fitzpatrick Brown, whose $18-million renovation reopened the doors of the famed country home turned boutique hotel, and the rich and famous once more drove up the winding driveway to be welcomed at the grand porte-cochere.
Celebrities including renowned entertainer Lena Horne, and choreographer Martha Graham came for lengthy stays in the Paterson Room, or the "presidential suite." Even Sir Winston Churchill, numerous members of the Kennedy family, financiers, aristocrats and artists from around the world came to rest and create in the Blantyre mystic.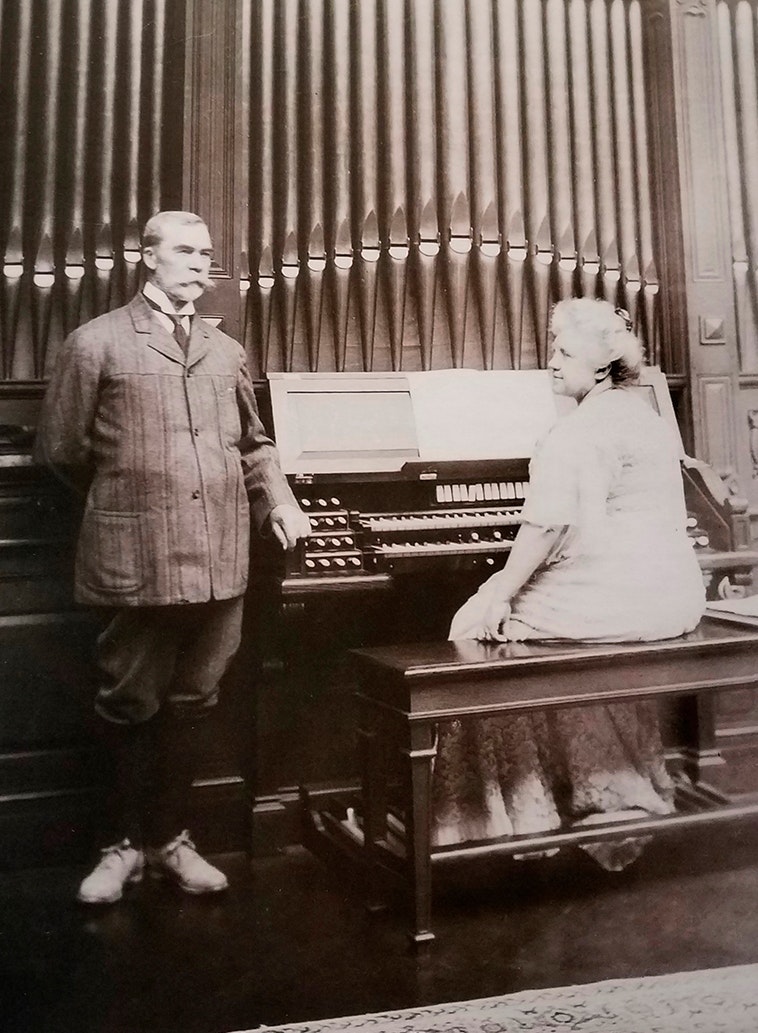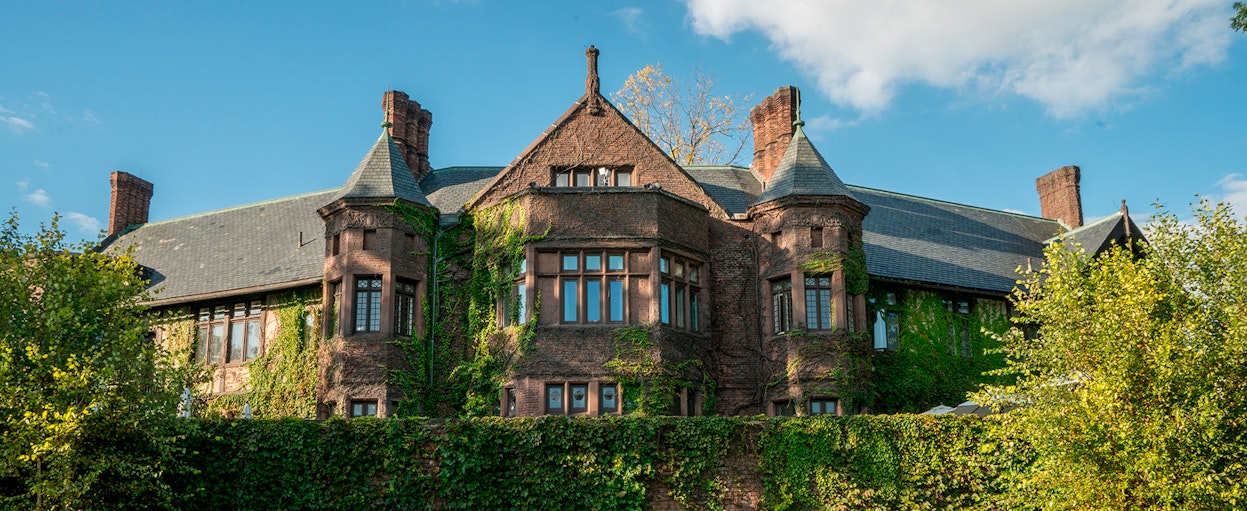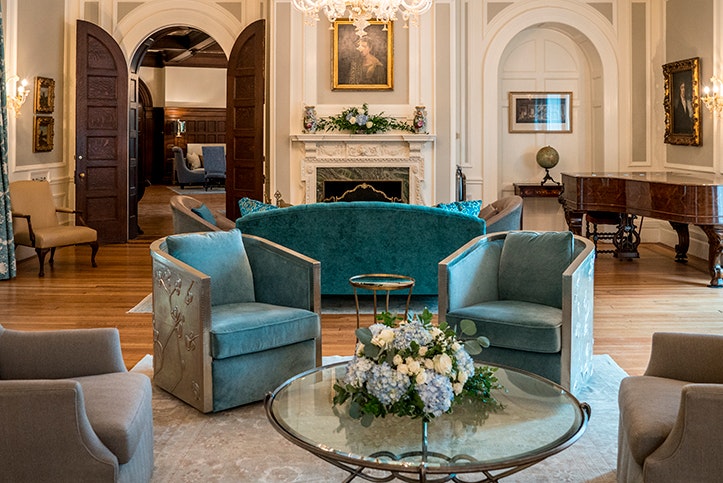 From the beginning, Fitzpatrick Brown wanted to restore the property to its former glory years and purchased items from Berkshire estates, amassing a collection of art, and furnishings to mirror the Gilded-Art lifestyle. The Manor with its nine guest rooms, music room, conservatory, dining room, grand hall, and four cottages were all brought back to its halcyon English Tudor-style days.
Now, for the first time, a part of this Gilded-Age Estate is available at auction. An unprecedented opportunity to own a treasured piece of Blantyre, a historic 1903 property that to this day still welcomes celebrated writers, artists and renown captains of industry.