My wife Fan was a well-known psychic in Dallas. She did her readings dressed in long, flowing, applique lace gowns; many of them were Mexican wedding dresses. That's how I met her—as a client. I went to her for a reading. I had a job offer to go to Mexico, which I had told no one about, and after holding my hand for about 15 seconds, Fan said "John, you're going to change your whole life. You're going to go to Mexico." I couldn't say anything because I was spellbound—partly by her because she was the most beautiful woman I'd ever seen, and partly because of what she'd said. Later on, I learned that she had given me only half of the reading. The other half was that within a year we'd be married.
Fan didn't collect things in just one genre. She had such eclectic tastes that items resonated with her psychically in many different ways. She followed their energies. The past, the present, and the future all coexisted for her. She did love her Lladro figures, and the Swarovski crystal that she kept in a case in the living room. I would say she loved them all equally. Her things were like her children.
She was tiny but tough—under that velvet, lace, pink outside, she had the heart of a champion. She was valedictorian of her high school class in Dublin, Texas. She was crowned Ms. Texas Senior America in 2005, at the age of 87, when her competitors were more than 20 years younger. And she was an incredible athlete. She won the Texas state race-walking championship her first time out—as a 70-year-old woman. I was her race coach and pushed her when she needed it. I was head over heels in love with her, and that sort of helped. After winning the state race, I said, "Next you go national, and then you go world." She competed for Team USA in the Masters division, and was a member of the Olympic torch relay in 2002 as recognition for her achievements. Her racing sneakers were priceless to her.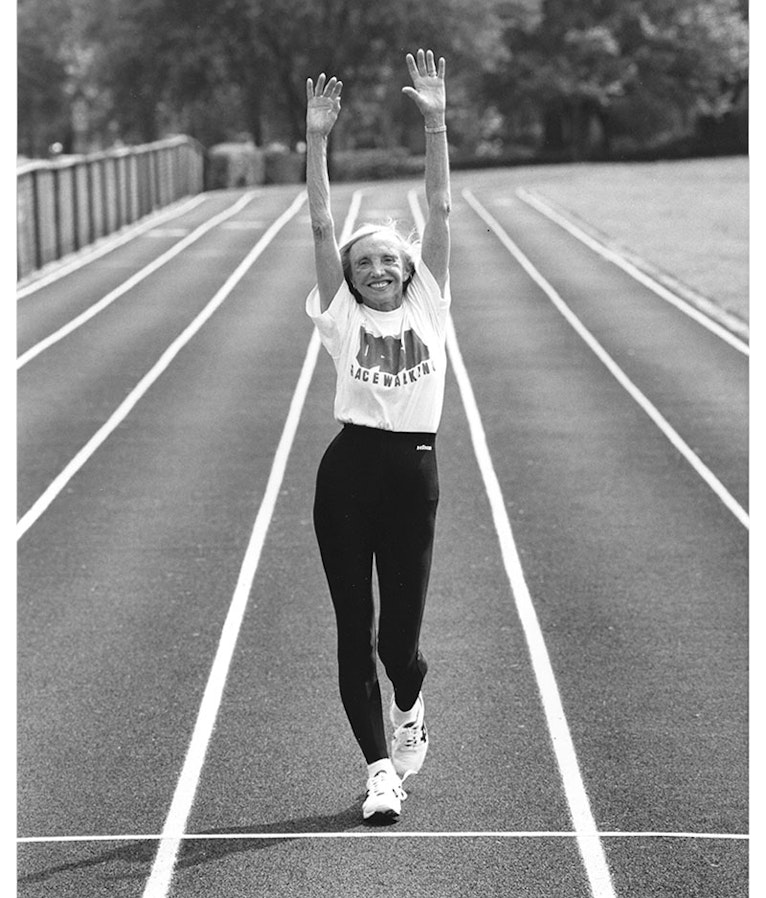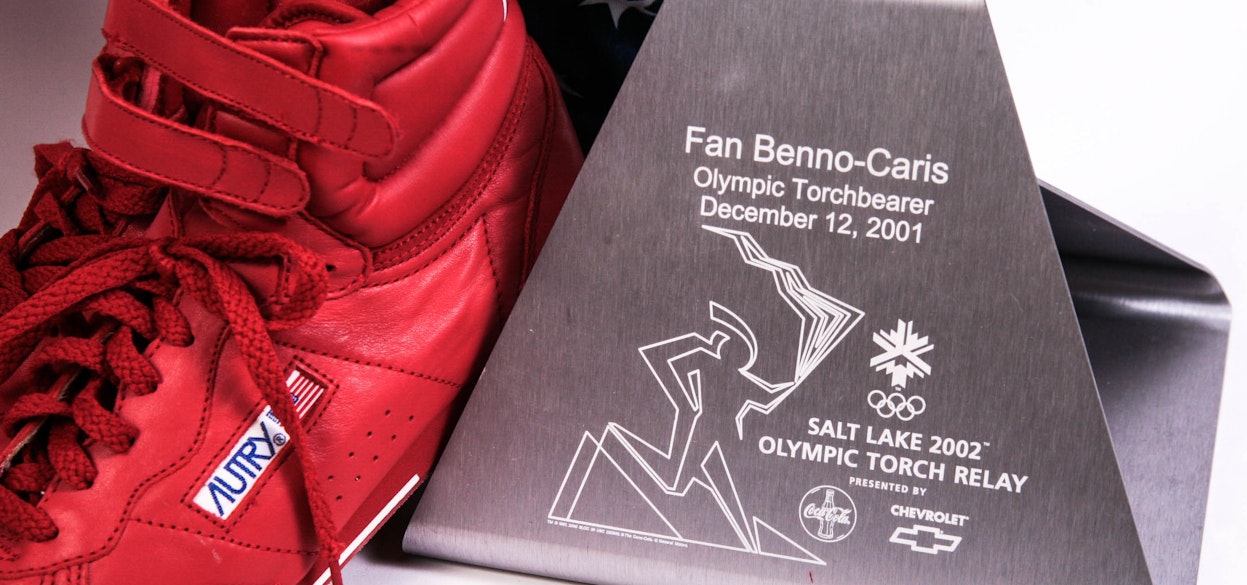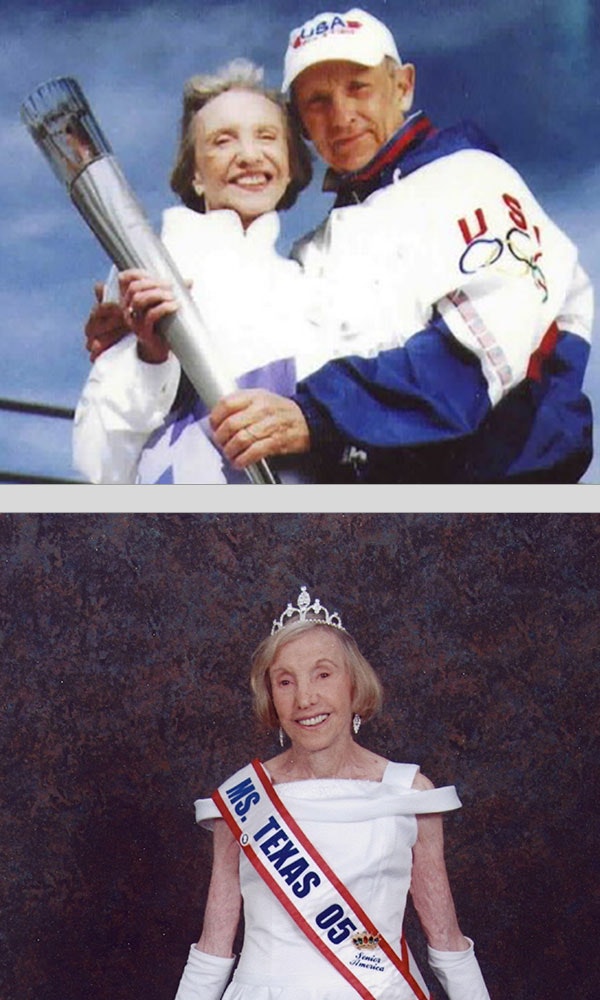 What was Fan short for?
Fannie Mae. She loved to collect fans because of her name, and she had quite a beautiful collection. I know one came from an opera singer in Italy.
How keen were her psychic abilities?
Fan and I had an antique brass lamp, and one day maybe 20 years ago, I got home and saw it was broken. Fan had given a reading that day to a woman who was in tremendous distress over her husband, who had just died. Fan told her that her husband was there with her, and the woman cried out, "Please give me a sign that you're here!" And one of the arms of the brass lamp snapped off and fell to the floor. She talked to people who were dead all the time.
What was living in Mexico like?
We lived in Mexico half-time for 25 years. Fan loved to buy gemstones from Mexico and fashion them into jewelry. Mexicans seemed much more interested in her psychic abilities than Americans did back home.
How did Fan get into race walking?
She was a dancer, and as a child she had a chance to go to New York and join a dance company, but her father and mother would not let her. Years later, she came home from the Dallas aerobics center and said "John, you'll never imagine what happened. I met this man who is a race-walking professional, and I know I can do that!" I said, "Well, that's marvelous, how do you know?" And she said, "Because he was dancing. He was going in a straight line race walking, but what he was really doing was doing the rumba."