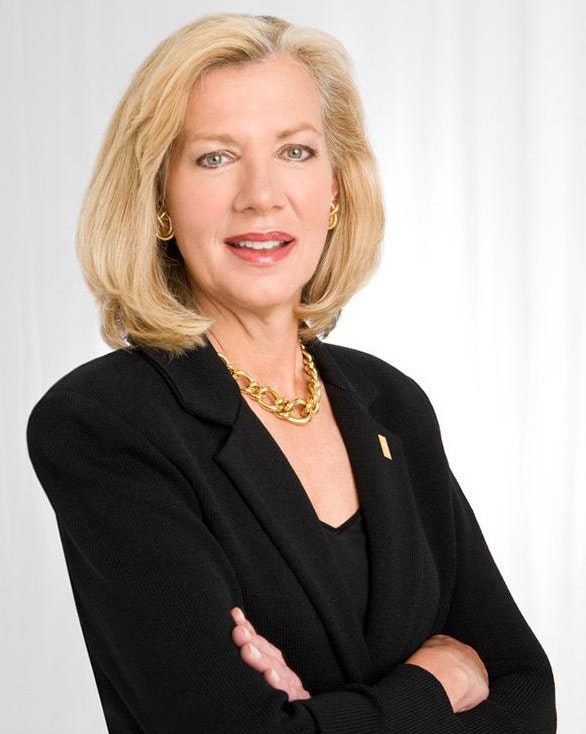 Cheryl Krueger has been on a mission to do more since she was a little girl. She was raised in poverty on a farm in rural Ohio and, after a teacher inspired her to reach for more, she attended college at Bowling Green State University before climbing the ladder and shattering the glass ceiling. Cheryl worked her way through the ranks and built a $100 million business with Limited Brands before breaking out on her own. Going back to her roots, she started Cheryl & Co. baked goods, inspired by days spent learning to bake with her grandmother. She built Cheryl's Cookies into a juggernaut, persevered the challenges of building from the ground up and ultimately sold the company to 1-800-Flowers for $40 million.
All along the way Cheryl placed a commitment to giving at the top of her priority list, making philanthropy an integral part of all her endeavors. She believes that philanthropy starts with the CEO and that consistency in always giving back is critical, over the years she has strongly supported institutions like the American Cancer Society, the Mid-Ohio Foodbank and LifeCare Alliance.
"When I was little, I would make mud pies and sell them at the end of the driveway – a penny for one," Krueger says. "I think one of the greatest gifts I was given is that I am an eternal optimist. I think I was born this way."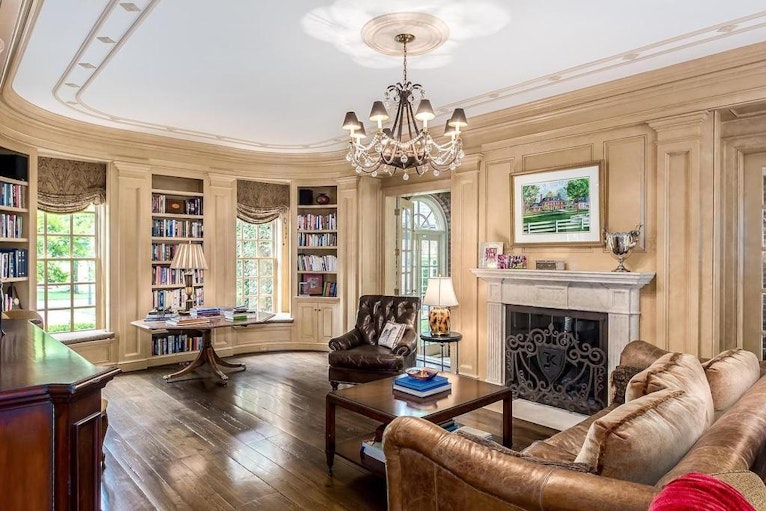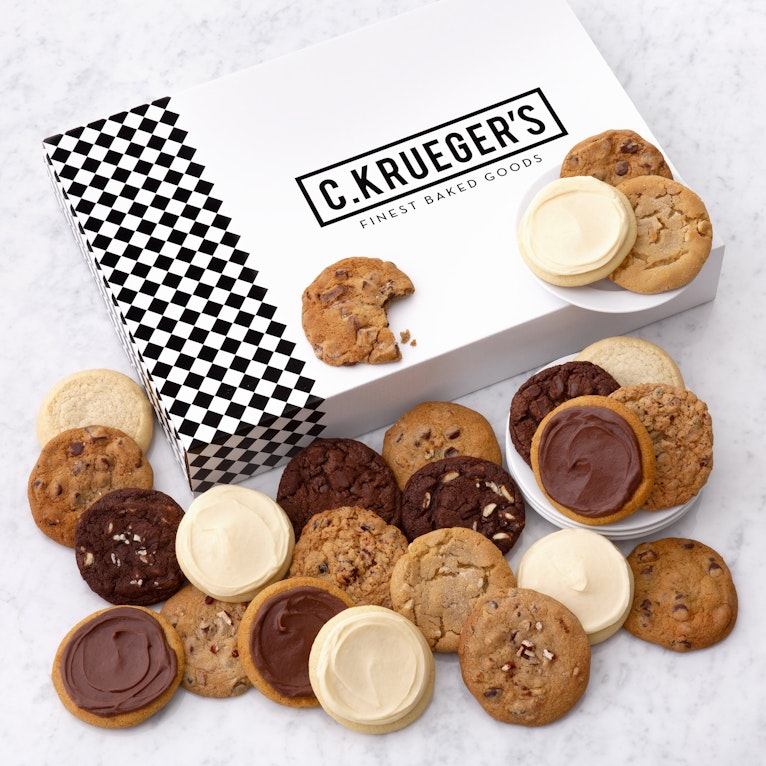 The eternal optimist is far from done, she recently launched a new baking company, dubbed C. Krueger's, focused on bringing the finest quality baked goods to the world and is working to scale the elixir, Life Support, a hangover recovery shot.
Peek inside her incredible home and peruse a tasty selection of fine decor and elegant furnishings collected and curated as she baked her way to success.