47 years ago, Cincinnati-born Sam Presnell fell in love with a rug.


His first purchase of the kind, a unique oriental rug, and his ensuing curiosity, led to his becoming one of the largest purveyors of one-of-a-kind rugs in the Cincinnati area.
The Rug Gallery, Sam's shop, was founded in 1972 as a small 750 sq ft. storefront near the University of Cincinnati.
A half-century later, Sam's 21,000 sq. ft. showroom in Blue Ash, Ohio, serves as "a beautiful place to come and explore all of the possibilities that we have to offer you and your home". Designers rely on Sam for their stock, and Cincinnati customers love the depth of interesting and constantly revolving selections formed by Sam and The Rug Gallery.
"These rugs represent our relentless quest to source the highest quality and most design driven carpets. They were hand selected over many decades from our country-wide and international buying trips."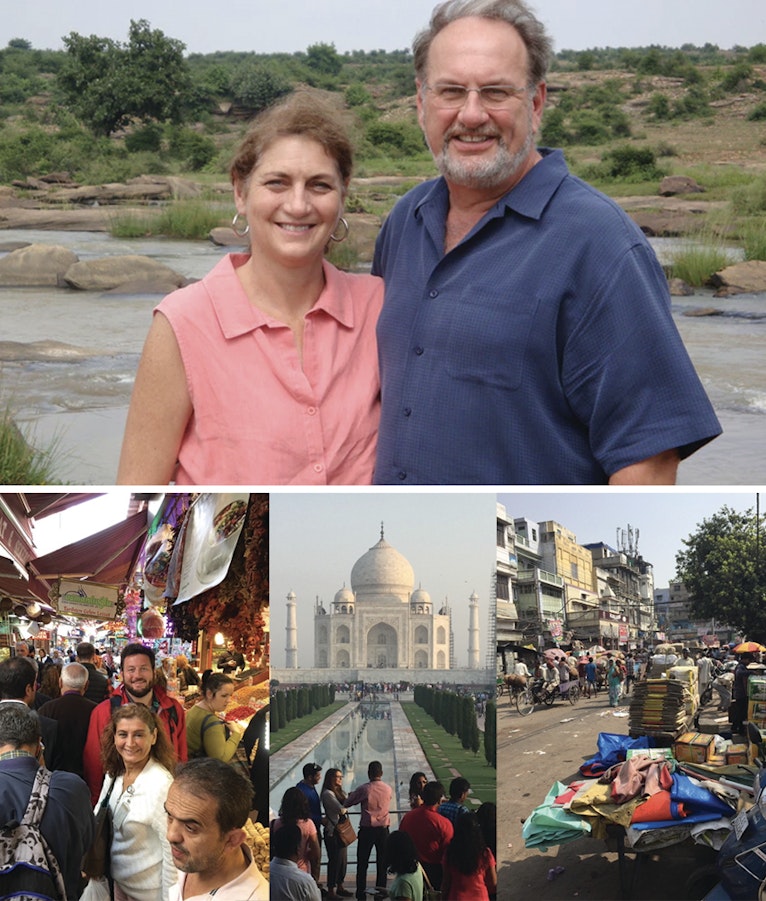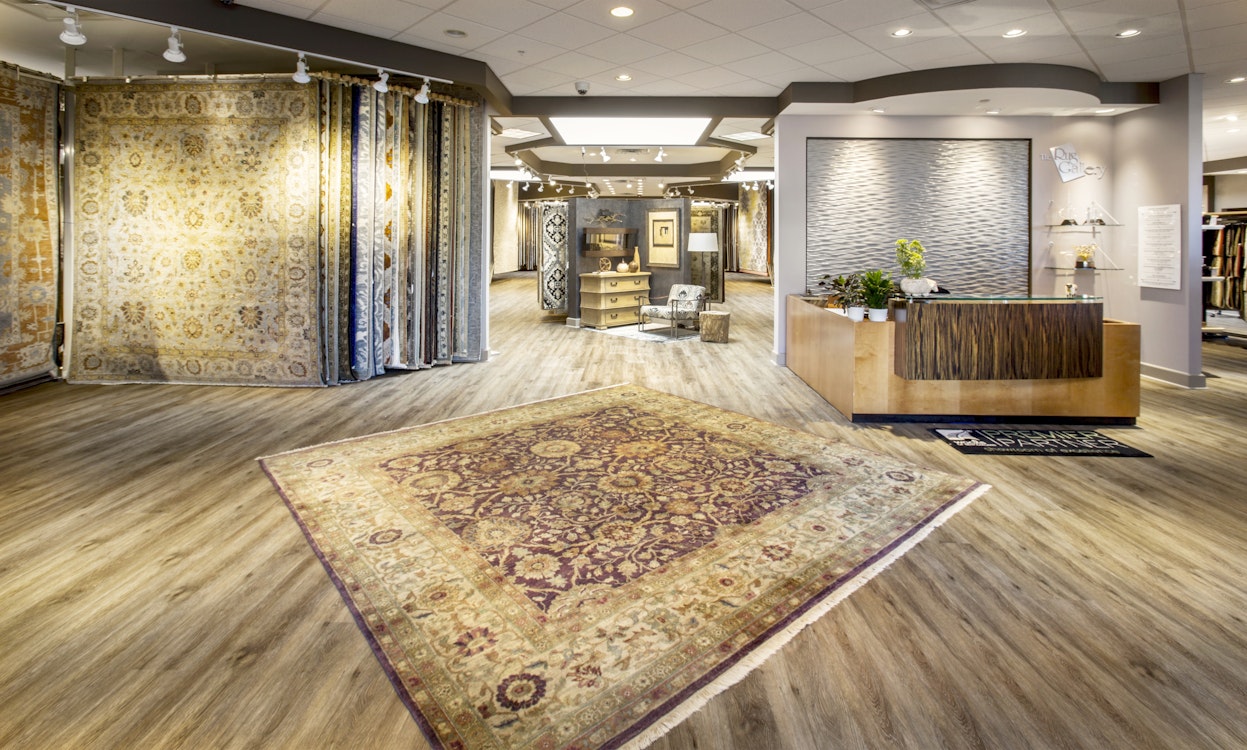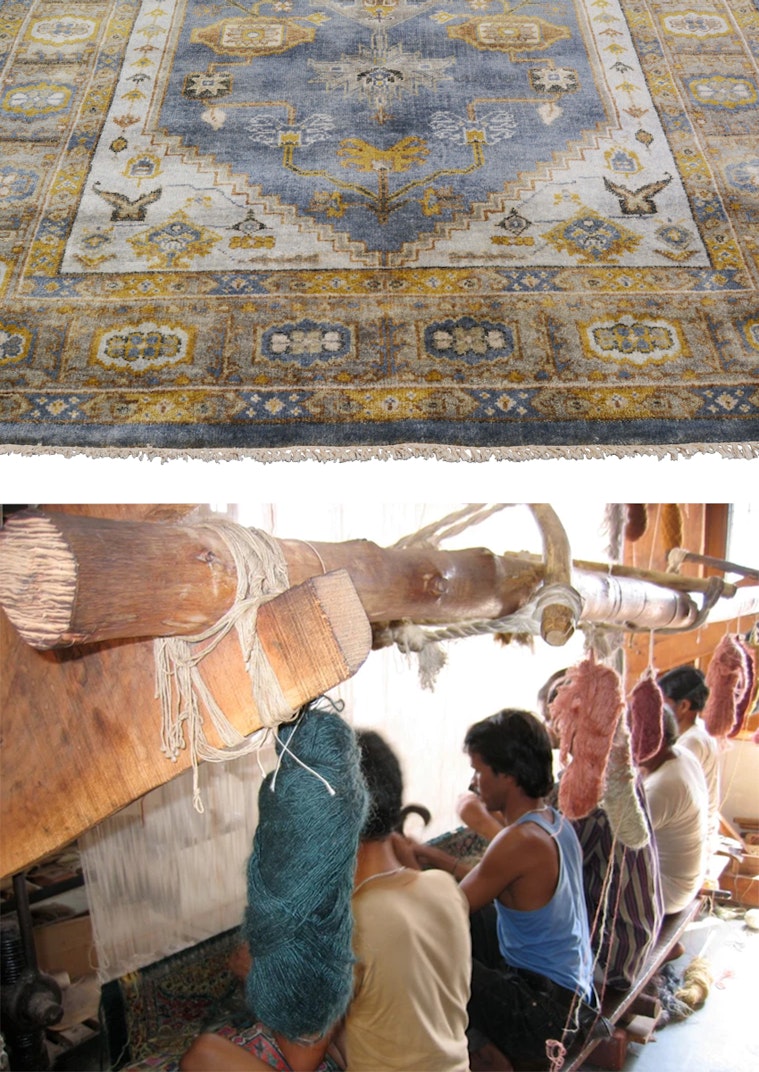 "Some of the most special pieces represented in this auction are the ones that we spent years creating ourselves. Every aspect from yarn, design, color and weave structure were poured over in exhausting detail to achieve a unique one-of-a-kind product that can be found nowhere else. Understanding how intensive the level of labor and care that goes into creating a handcrafted piece of art is something I am beyond proud to include in this auction."
Sam Presnell has spent nearly his entire life devoted to rugs. His remarkable passion, incomparable hard work, and relentless pursuit of uncommon items have culminated in the form of an extensive collection of unique rugs. Now, for a short time, part of his vast collection is available for sale on Everything But The House.
"It was a bittersweet moment selecting these products because I think back to all the trips, hard work, and heart and soul that went to bringing them to the showroom. However, seeing them end up in someone's home, and tying a room together makes it all worth it!"
Shop the Presnell Sale now and find your unique rug, just as Sam did.