Devotion and dedication are characteristics that define Haller and Wanda Prillaman. The couple were not only devoted partners and parents, but they also dedicated a tremendous amount of energy to enhancing their beloved hometown, Martinsville, Virginia. The Prillaman's were both faithfully committed to their town and used their unique talents to become integral members of the community.
Haller Prillaman was born in 1934 in Virginia, he graduated with an engineering degree from Virginia Tech in 1955. He met Wanda in 1957 and the loving couple married soon after. Mr. Prillaman was pulled away from his bride when called to active duty in the US Army, his commitment to the country continued with service in the National Guard through 1965. After leaving the military, Mr. Prillaman joined the family business and became the president of Prillaman Chemicals. Working tirelessly for many years, Haller grew the company to become one of the largest distributors of phosphoric acid, which is used in everything from soft drinks to cleaning products to charcoal. After selling the company, in the mid-1980s, Haller was able to focus his time on the Martinsville community. Haller once stated his goal was to "walk in my father's footsteps" and he did this by becoming the director of the local YMCA, and the president of the Junior Chamber of Commerce, and the Economic Development Council. He was also the deacon of the First Baptist Church and President of Forest Park and Chatmoss Country Clubs.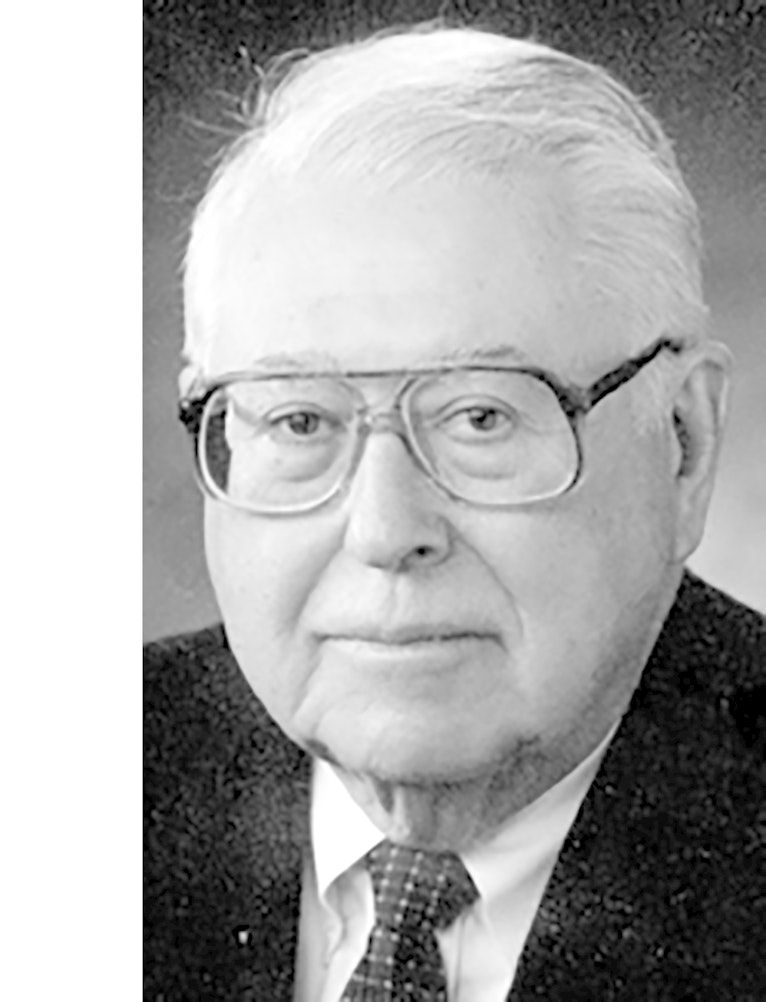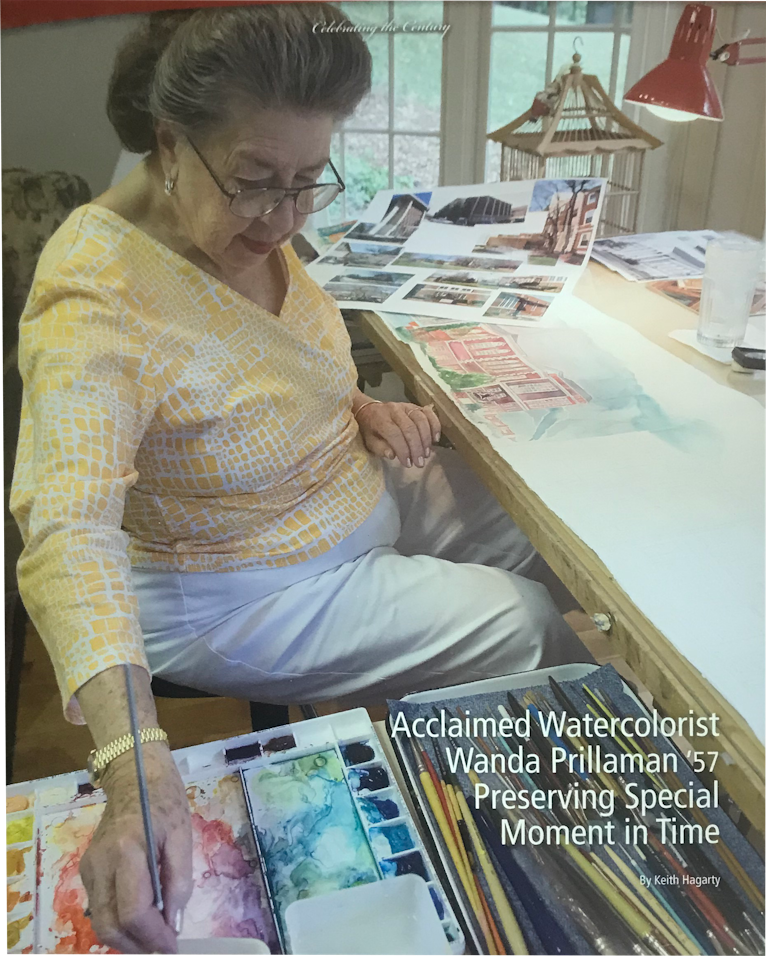 While her husband was serving in the Army, growing his chemical business, and working with social service organizations, Wanda Prillaman was honing her skills as a watercolor artist and making a name for herself as a top Virginia artist. She became a prominent figure in Martinsville, Wanda was described as having a "quirky sense of humor" and creating artworks that featured many friends and family members. Over time Mrs. Prillaman's works developed a following and were displayed locally and nationally. As early as 1961, she was working to support other Virginia artists by founding Lynwood and Piedmont Arts. When her work was displayed postmortem in 2017, the art director stated, "Her body of work was just enormous" and that she was so beloved for her work in the community and with budding artists, "Prillaman painted things that meant a lot to her and other people".
As a signature member of the Virginia Watercolor Society, her Christmas cards became an annual tradition that friends and fans would look forward to. Originally created as the family holiday card, for close family and friends, the cards gathered a following and were beloved by many for nearly 40 years. In 2017, a collection of the original works that adorned the extraordinary cards were placed on exhibit, the director summed up the display, "Her Christmas cards were cherished, collected, framed and prominently displayed by so many who were fortunate to receive them".
Please enjoy a peek into this cherished collection from the Prillaman Estate HERE