Baking, magic and thoroughbred racing somehow mix seamlessly together among the picturesque horse farm that Ken and Judy Klosterman built together in 1981. They were not only known for their prosperous family baking business, but the unique hobbies which were vital aspects of the rich lives they led. Affectionately referred to as the Baking Barron, third generation baker Ken Klosterman guided the family owned midwestern baking company through impressive growth and major partnerships with McDonalds, Arby's and a host of restaurants and institutions big and small. Klosterman was deeply connected to industry leading organizations like Variety Bakers of America and the Ohio Bakers Association.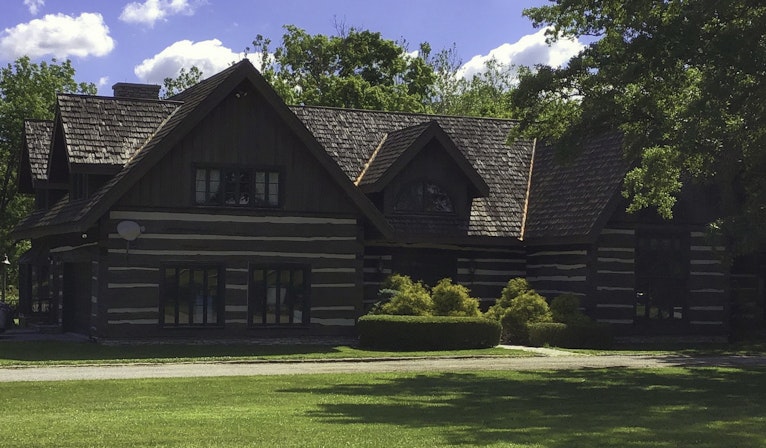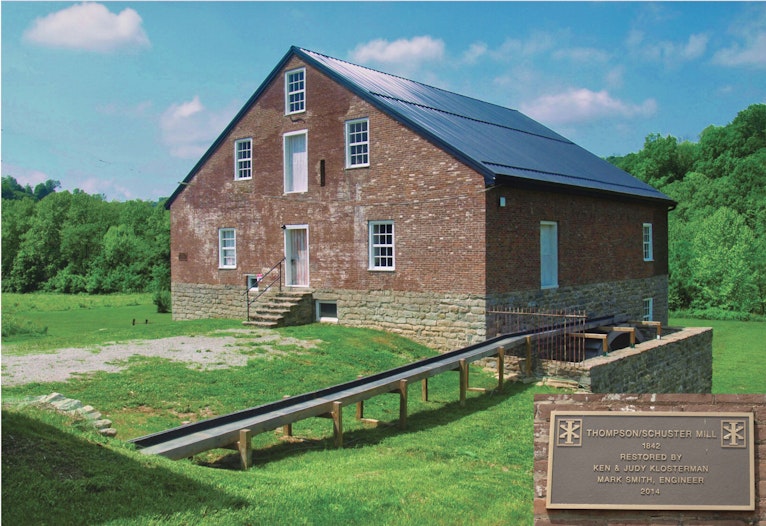 In 1958 Ken married Judy Lang beginning a long and happy family together, over the years they added three children. The couple purchased the 250 acre property they would later dub, Langsem Farm, completing landscape with stables, and a log home built over an abandoned mine shaft. The secret cavern became the depository for Ken's extensive magic collection, "Salon de Magie".
Judy, a lover of horses since she was a little girl, owned and operated Langsem Farm for years, breeding many Stakes winners and selling regularly at Keeneland. She was President and Director of the Ohio Thoroughbred Breeders and Owners Association, was named Breeder of the Year in 1992 and is known for selling Ohio's highest-price horse of all time, Unbridled Song.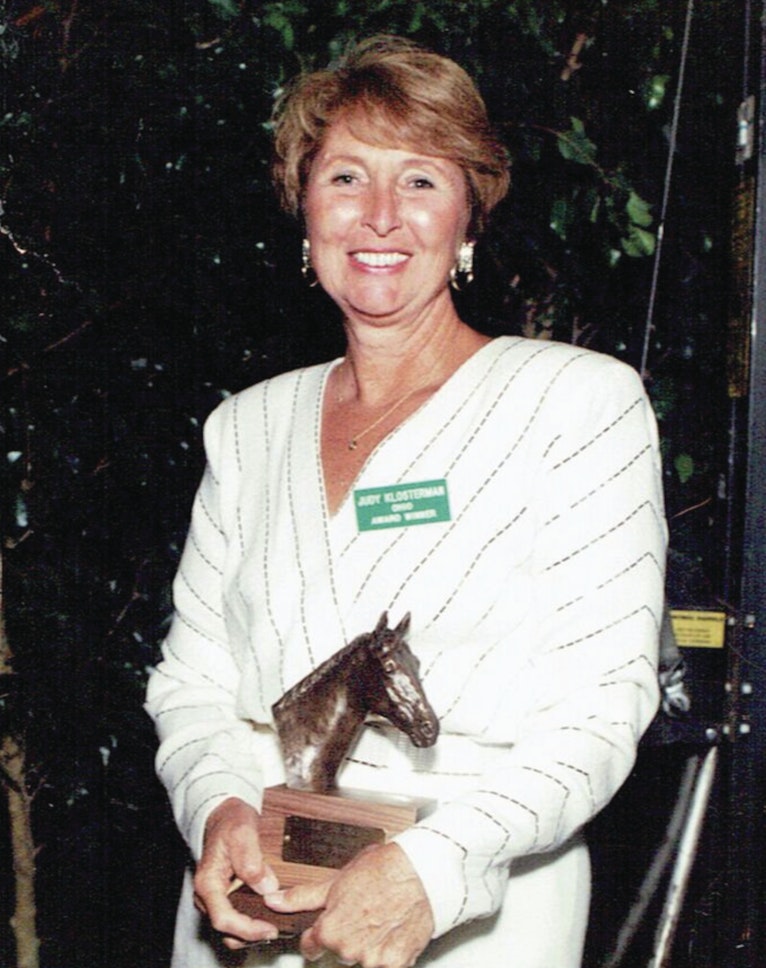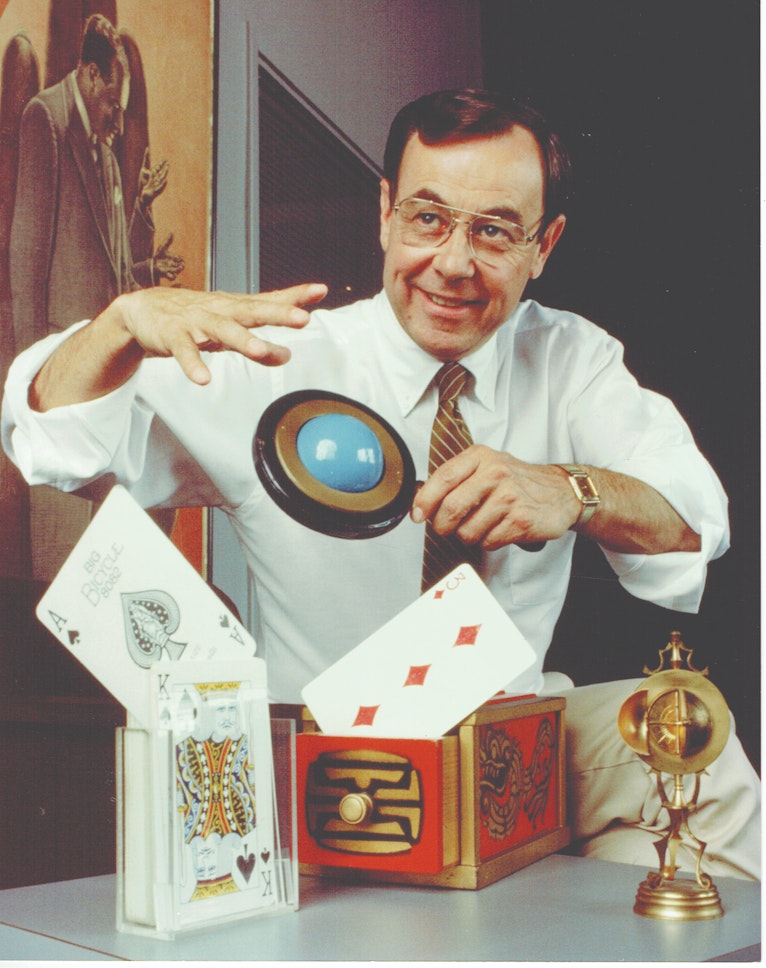 Ken's "Salon de Magie", is world renowned as a historic collection of magic and contains over 50,000 books, posters, tricks and antique magic memorabilia. The collection has seen regular visits from magic legends like David Copperfield and Pen and Teller. He never turned away anyone interested in magic and was always thrilled to share his collection. Ken and Judy performed acts around Cincinnati, visiting hospitals and performing at events during the 1950's. Ken was instrumental in producing the Cincinnati Playhouse's longest running fundraiser, "ABRACADABRA".
Discover the magical assortment of collectibles, magician items, antiques, racing memorabilia and Americana décor from this dynamic and interesting couple.