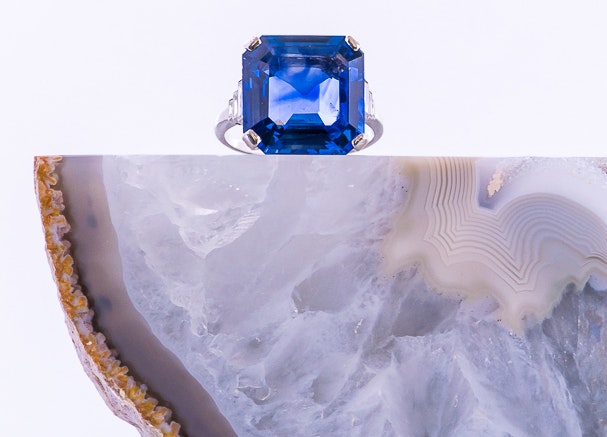 Pantone color of the year
Pantone set the stage for blue sapphires when they announced "Classic Blue" as the 2020 color of the year. Sapphires come in a variety of colors, from the rare cornflower blue to the striking royal, but the blue sapphire is the most well known and popular. They have long been a desired stone for all types of jewelry settings, and have made quite the comeback since 2010 when Prince William proposed to Kate Middleton with his mother, Princess Diana's Ceylon blue sapphire engagement ring.
Sapphires were part of wedding traditions long before The Royal's popularized them, the "something blue" wedding tradition comes from the belief that sapphires symbolize fidelity. During the 13th century, it was widely believed that the blue of the sapphire would fade if the ring was worn by an impure or unfaithful partner. Based on this belief, Pope Innocent III instated a mandatory waiting time before marriage to see if there was any fading to the stone. Since that time, there have been many resurgences of sapphires being used as center stones or accent stones in engagement rings.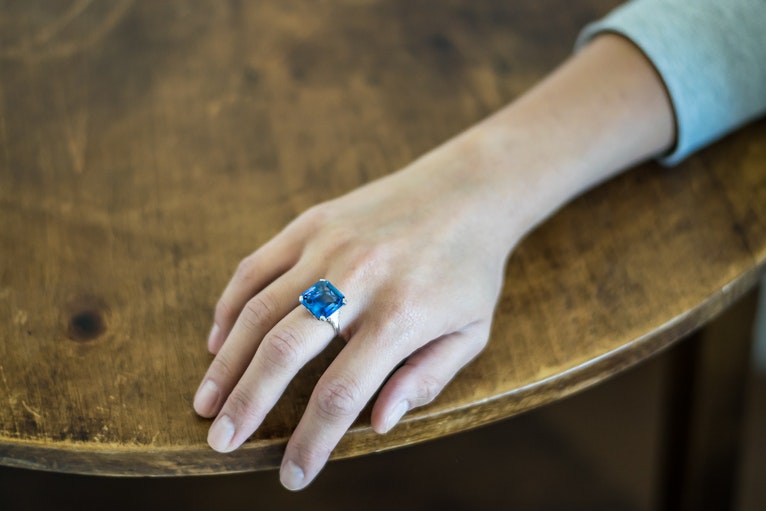 Timeless & Relevant
One of the few timeless jewels, the classic blue sapphire has been worn for centuries but continues to be relevant today. The gemstone's simple yet elegant look, durability, and primary color make it perfect for pairing with looks for any day or occasion.
If you have sapphires or other pieces of jewelry that you're ready to part ways with, click below to get started.