Jane H. Roesch was warm, giving and well cultured, she was a dedicated philanthropist, passionate antique collector and lover of the arts. Jane was born in Oklahoma but spent many years in northern California where she met and married the love of her life, William Roesch. William, an executive with Kaiser Industries, would ultimately bring Jane to Pittsburgh where he took the helm as CEO of U.S. Steel. After William unexpectedly passed away from a brain tumor in 1983, Jane directed her energy towards honoring his legacy and the city of Pittsburgh. Jane offered her guidance and service to many important institutions including the University of Pittsburgh Cancer Institute, Pittsburgh Opera, Pittsburgh Symphony Orchestra, Historical Society of Western Pennsylvania, Pittsburgh Children's Home and Pittsburgh Public Theater.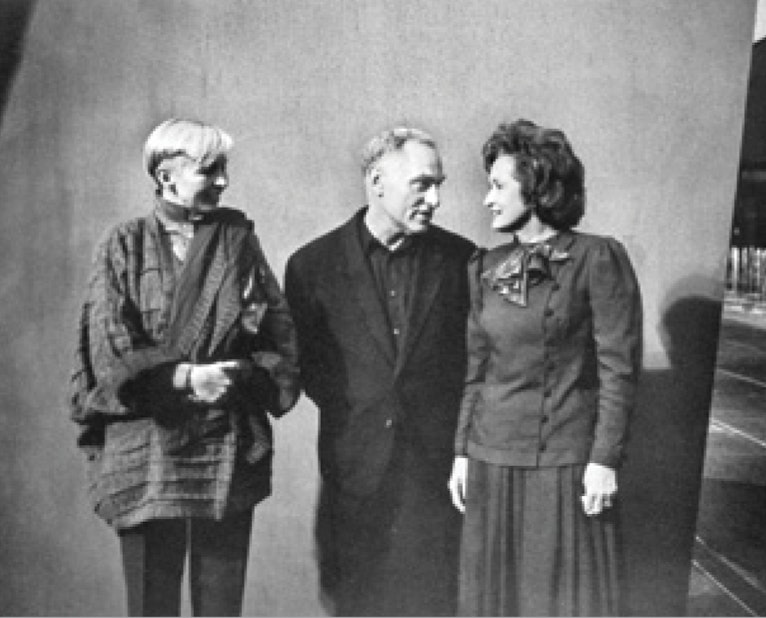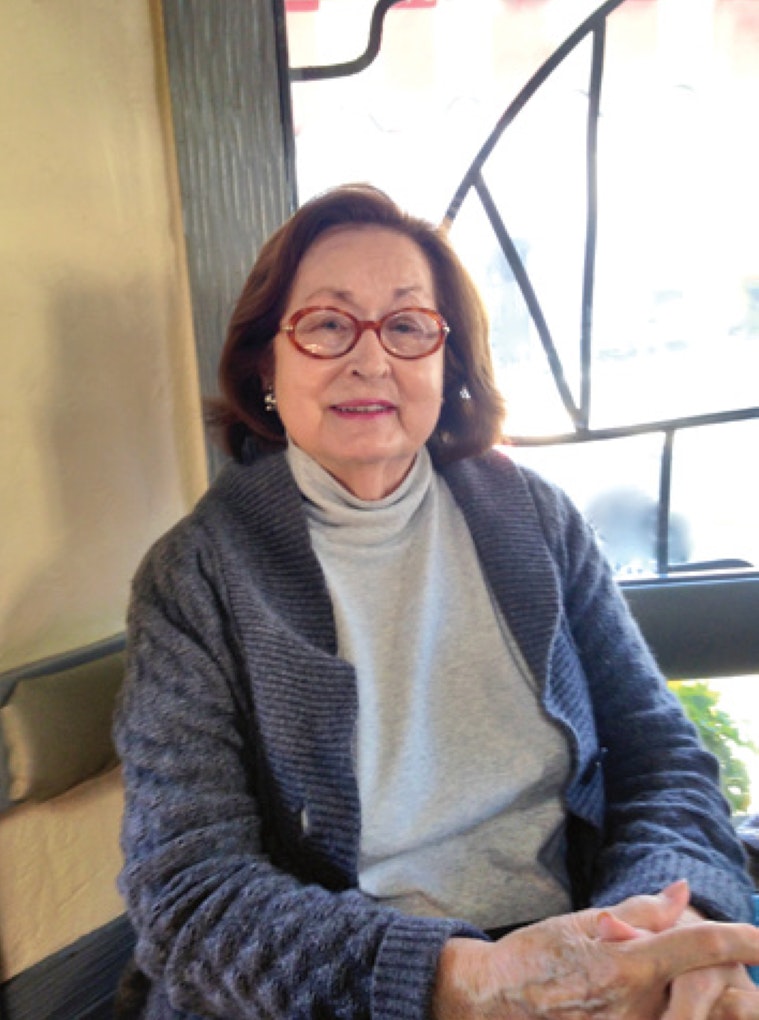 In 1988 Jane opened the charming and whimsical Merryvale antique shop currently located on Ellsworth Ave in Shadyside, PA. The shop was the realization of a dream she shared with her late husband, antiques and art were a lifelong passion for them both. The store's original inventory came from their homes in Carmel, California and in Pittsburgh, Jane had been collecting and buying at auction for years. Merryvale exemplified a lively, eclectic sensibility and was full of English silver, Country French furniture and American impressionist art.
Jane contributed significantly to the Pittsburgh arts community, including the commission of sculptor Richard Serra for the creation of a statement piece at the Carnegie Museum of Art in honor of William.
The pieces featured in this sale represent Jane's immense impact on the city of Pittsburgh, her travels and a lifetime of collecting wonderful things.