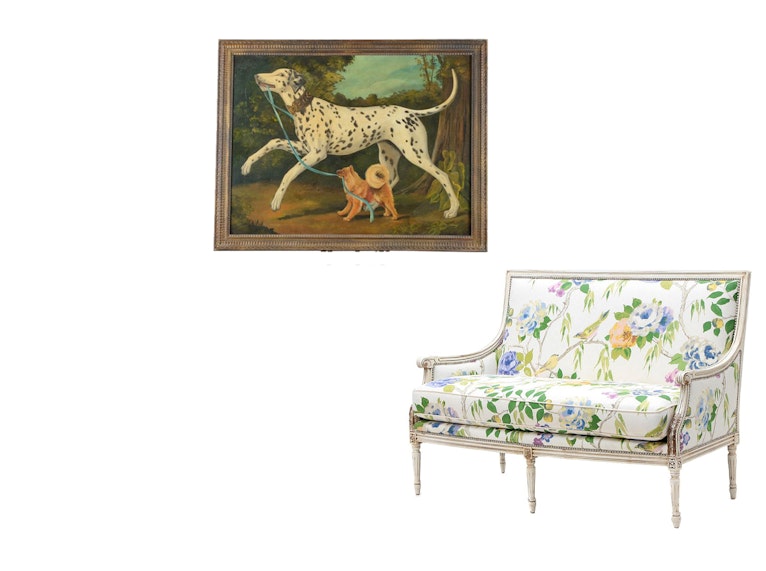 The newest trend taking interior decorating by storm goes against the grain of the clean contemporary aesthetic that has been trending over the last decade. It's time for minimalism and modern design to take a back seat because grandma is in town. If you have not heard the term Grandmillennial yet, no worries, that's what we're here for. It's time to introduce you to the style that's knitting its way back to relevance.
Grandmillennials are millennials that are decorating like their grandmothers before them. People are often driven by nostalgia and as the saying goes "distance makes the heart grow fonder." It seems that after all this time millennials are beginning to look back at fond memories of their grandparent's houses and looking around at their own scantily clad rooms in horror. Where are the prints, the needlepoints, and the florals?! Pull up a chintz chair and let's sink into this style….and those oh-so-plush patterned cushions.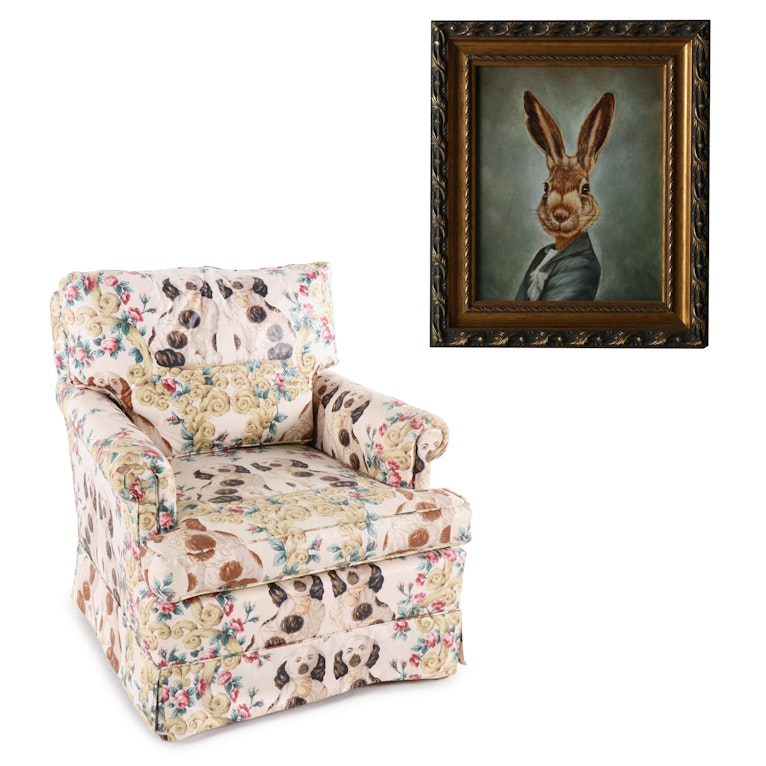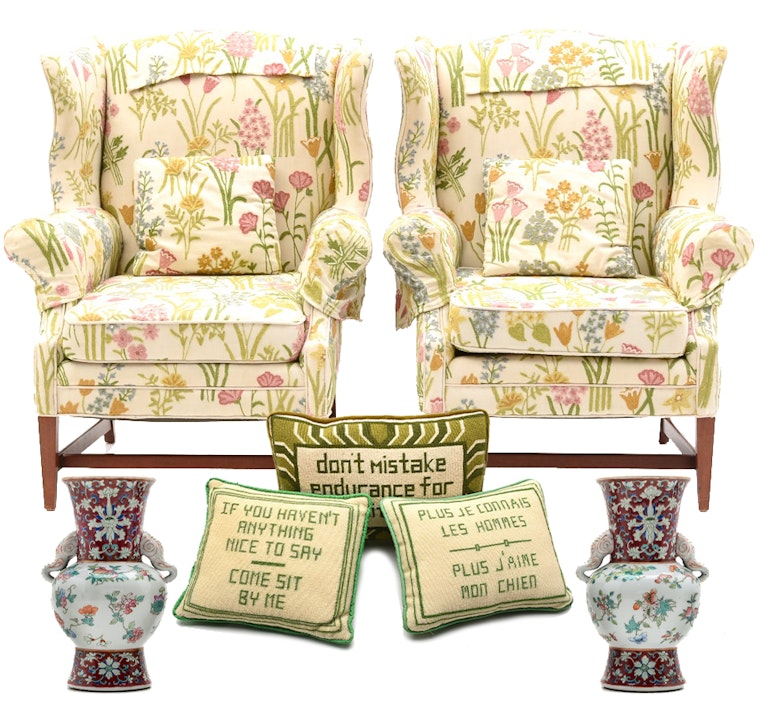 The rooms created by celebrated interior designer Mario Buatta, known as The Prince of Chintz, are the quintessential examples of this trend. Grandmillennial is all about appreciating the craftsmanship and artistry available around you by sourcing things that are already made. Source items from your parent's attic, secondhand shops, EBTH.com, flea markets, and estate sales to find authentic, well-made pieces that you will fall in love with. More is more, these trendsetters embrace embellishments; mix patterns, textures, and styles with an emphasis on animals, birds, floral and Asian motifs. The best thing about this style is that it's very forgiving because it is so eclectic. It's all about having fun with the space you have.