Shopping for vintage, antique or pre-owned items is all about timing. In days gone by, searching for that hidden treasure required routinely scouring antique shops, estate sales and flea markets before returning that hard sought item to glory. Today, you can peruse thousands of items online through the wide network of dealers and estates brought together by Everything But The House – EBTH.com.
EBTH makes finding one-of-a-kind items easy with organized categories, beautiful photos and authentic descriptions. Their advanced platform allows you to set up searches, follow items and receive notifications. You simply tell the system what you're searching for in advance and you'll get an email when that treasure you've been hunting becomes available. Or you can jump in and browse through the hundreds of items available at that moment.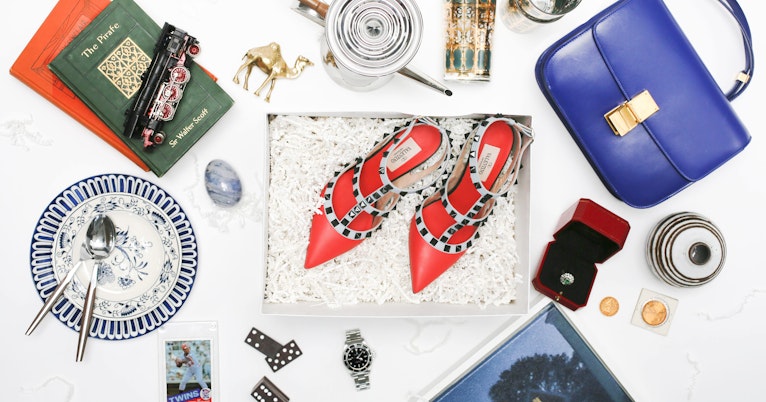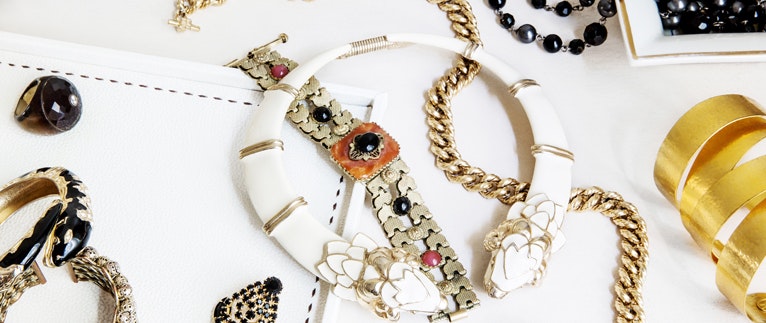 Fresh inventory is added to Everything But The House's online inventory every day. Every newly added item starts at $1 and runs on the site for a limited time. Join the excitement of EBTH's unique online auction and discover a deal or win your next prize possession.
Whether you're searching for art, jewelry, décor, sports collectibles, or just about anything else you can think of, EBTH does all the digging for you. So sit back in the comfort of your favorite vintage chair and bid away.