Mid-century photographer Winter Prather uniquely captured landscapes, industrial sites, and abstractions in silver-gelatin.
Regarded as a forgotten photo star, Winter Phillips Prather was a fine art and commercial photographer prolific in Denver, Colorado and Taos, New Mexico from the 1940s to the 1970s. He received his Bachelor of Arts in History from the University of Denver, and continued graduate studies in art and art history. Although he made a living as a commercial photographer, as an artist, he experimented with abstraction and employed various techniques inspired by Man Ray, such as rayography and inverted printing. His artistic oeuvre features atmospheric landscapes and cityscapes, and abstractions of industrial buildings and sites.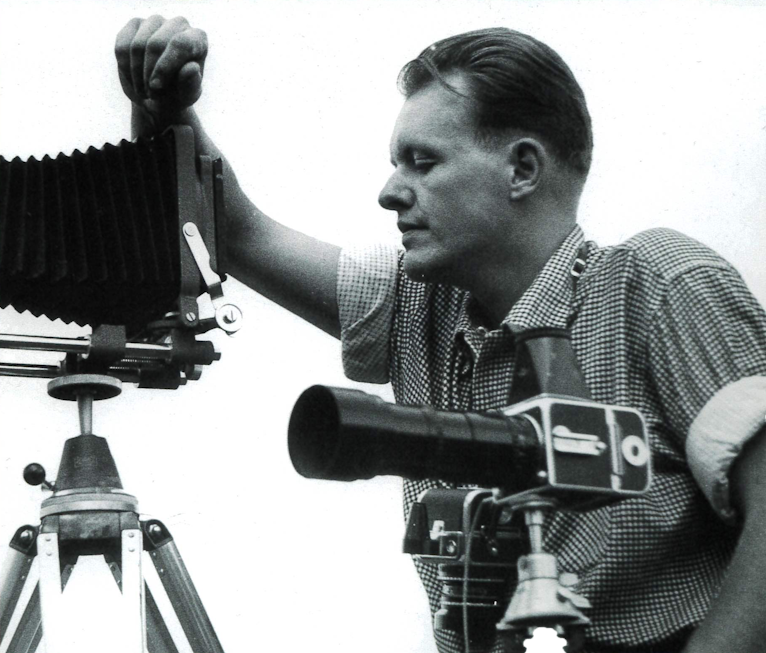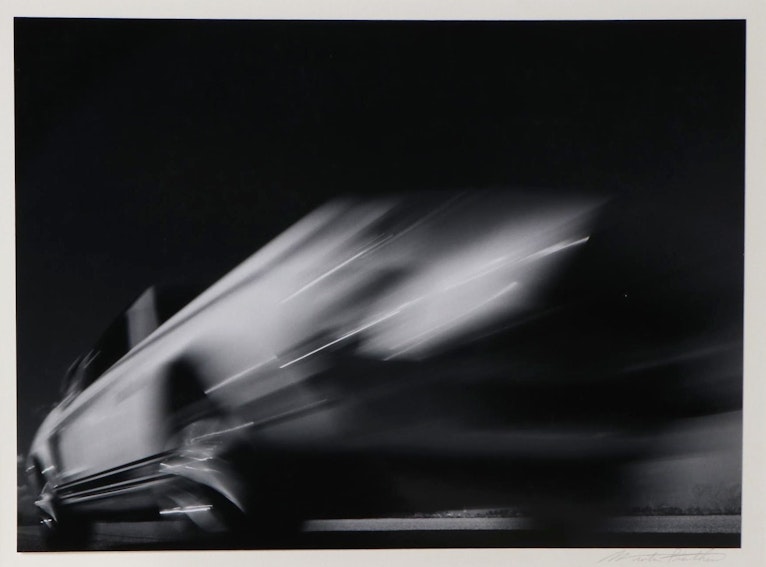 Some of his commercial clients included Johns Manville, Carborundum Company, and the Mithun Ad Agency. In addition, he collaborated with several international and local architects such as the designer of the Denver Art Museum, Gio Ponti. In the 1950s, Prather made his way into the elite photography community and established relationships with renowned photographers including Minor White, Ansel Adams, Edward Weston, Beaumont Newhall, and John Morris, to name a few. After Prather's career peaked in the 1950s and 1960s, his work was collected by reputable institutions such as the Museum of Modern Art and were featured in prominent magazines, including Camera, Photography, Domus, American Heritage, and Applied Photograph among many others.