Over the years David Leddick lived what seems like many lives and learned important lessons while enjoying the world as a veteran, ballet dancer, cabaret performer, ad executive, and writer.
Leddick was born in Detroit in 1930, and after graduating from the University of Michigan served as an officer in the U.S. Navy. While serving he had the unreal experience of spending time at Bikini Atoll while the hydrogen bomb was tested. Upon leaving the military Leddick moved to New York to perform as a ballet dancer with the Metropolitan Opera in the 1950s, appearing on stage with great divas such as Maria Callas.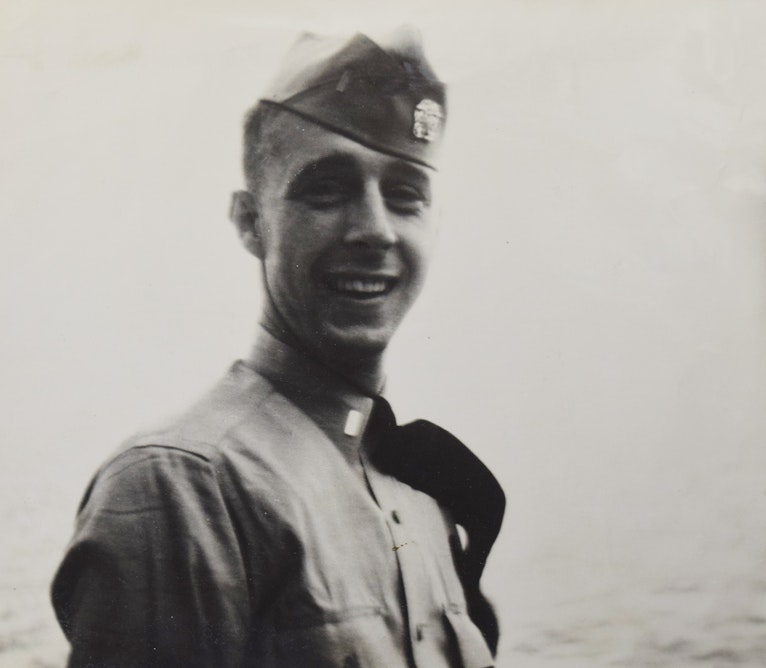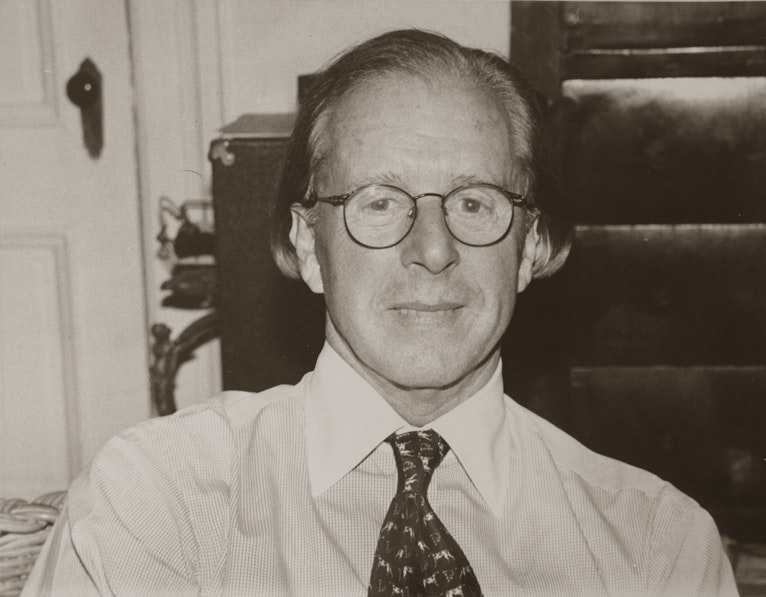 While living in New York Leddick launched into the advertising industry ultimately landing the role of Worldwide Creative Director for Revlon and later moving to Paris to take over as International Creative Director for L'Oreal. Throughout the 1970s and 1980s, he created some of the era's most iconic beauty campaigns, including a groundbreaking TV commercial for Jontue fragrance.
Never one to settle down, Leddick began a completely new career as a writer at the age of 65, curating male nude photography books and penning his first novels. "My Worst Date," his first novel, was the most reviewed first novel from St. Martin's Press. Leddick's photography books about the male nude include (one of Taschen's top-ten bestsellers, "The Male Nude"). He has also written a history of Miami Beach "In the Spirit of Miami Beach" (from Assouline Books). And in regards to non-fiction, he has written a seminal biography of art figures from the 1930s and 1940s, "Intimate Companions."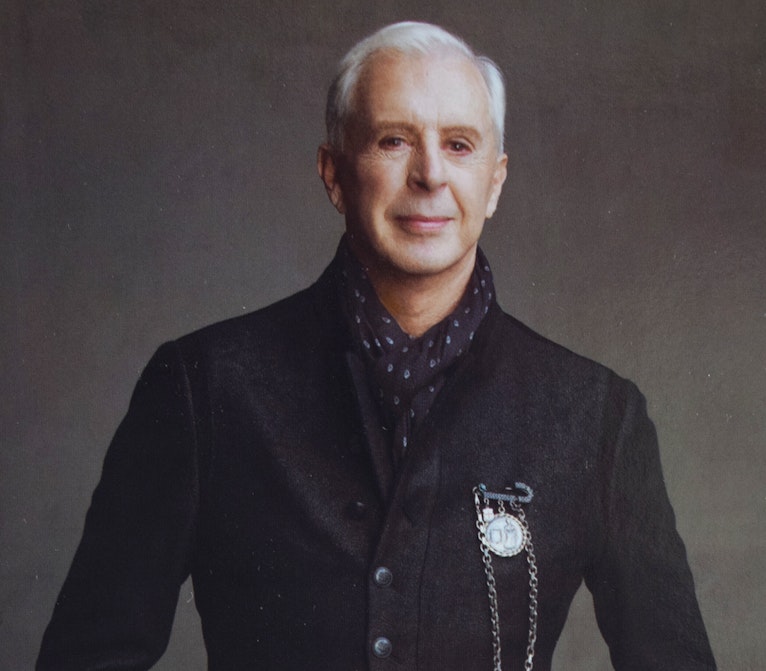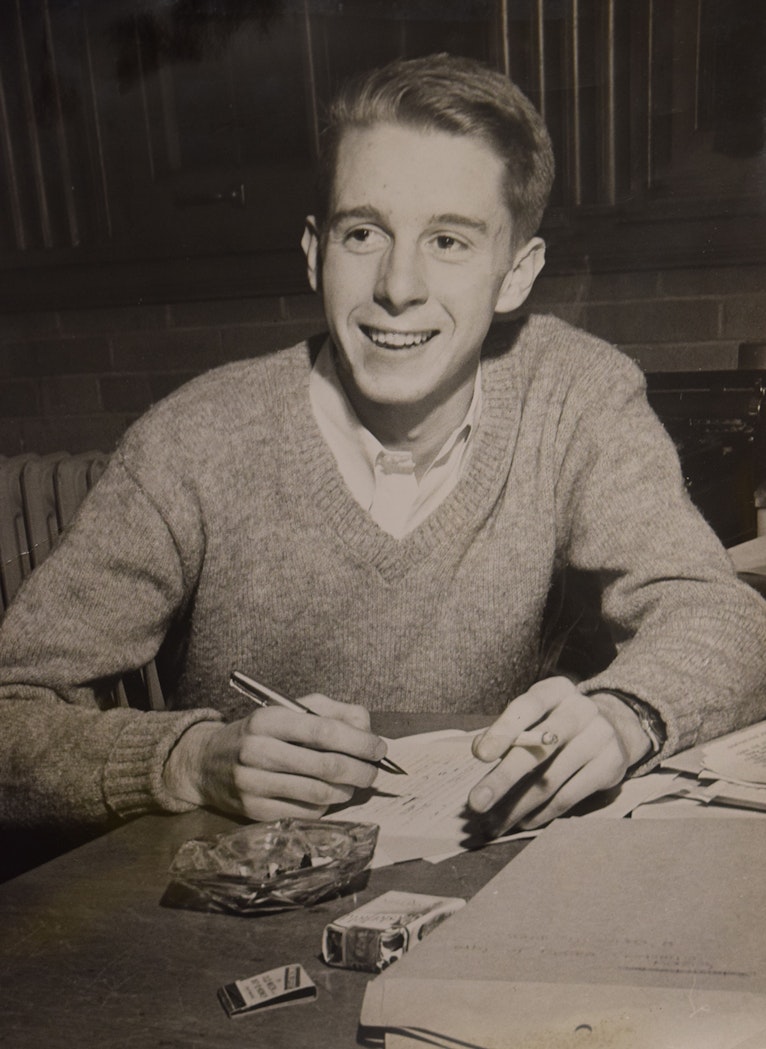 At the age of 70, he jumped back into his career in theatre, writing scripts and lyrics for a number of musicals and plays he has performed throughout the U.S., Europe, and South America.
Leddick has traveled all 7 of the world's continents and he is a lifelong student of Zen Buddhism.
Now in his 90s and living in Miami Beach, Leddick writes about living life to the fullest with no regrets. He considers living in his 90s to be the new late middle-age.
"I call everyone who is over 65 a Sextennial, and we are all going to share a new, rich experience in this last third of our lives – a productive and exciting time which has never existed historically before."
Enjoy this wonderful collection which spans 90 years of life lived to the fullest and items as unique and interesting as Leddick himself.