A brazen talent and vivacious performer, country music legend Tanya Tucker has continually made her mark on American music since 1972, when her hit single "Delta Dawn," catapulted her onto the charts and into the world. More hits followed — 23 Top 40 albums and 10 number one songs, to be exact — as did Tanya's share of musical collaborations, awards, honors, great loves and heartbreaks. Along the way, her sultry voice, skill for reinvention and electricity on stage has made Tanya one of the most admired artists of her caliber and influenced generations of performers. Her songs have delighted country music and pop fans alike for over four decades, from "Blood Red and Goin' Down," to "Would You Lay With Me" and "Texas (When I Die)."
Now embarking on a summer tour, Tanya revisits her archives, which speak to her her flair for fashion, music and fun. There's the fringe bikini she wore during the photoshoot for "Strong Enough to Bend," the denim jacket from her Delta Dawn ensemble, embellished by Tanya herself and worn on her first date; and a vintage Purple Spandex jumpsuit, worn on the cover of the Tanya Tucker Live album. Her love of life is evidenced by her custom pink Screamin' Eagle Harley-Davidson (which Charlie Daniels once happily took for a spin).
With many special items that were featured in her 2014 Country Music Hall of Fame and Museum exhibition, a percentage of this sale's proceeds will be donated to Sweet Relief Musicians Fund, an organization that provides financial assistance to all types of career musicians and industry workers who are struggling to make ends meet while facing illness, disability or age-related problems. "A few years ago I went through a difficult surgery on my vocal chords. Fortunately I was in a position to get the specialized care necessary to continue my career, but not everyone is in this position. This is one reason why I'm extremely excited to be working with EBTH to support Sweet Relief Musicians Fund," says Tucker.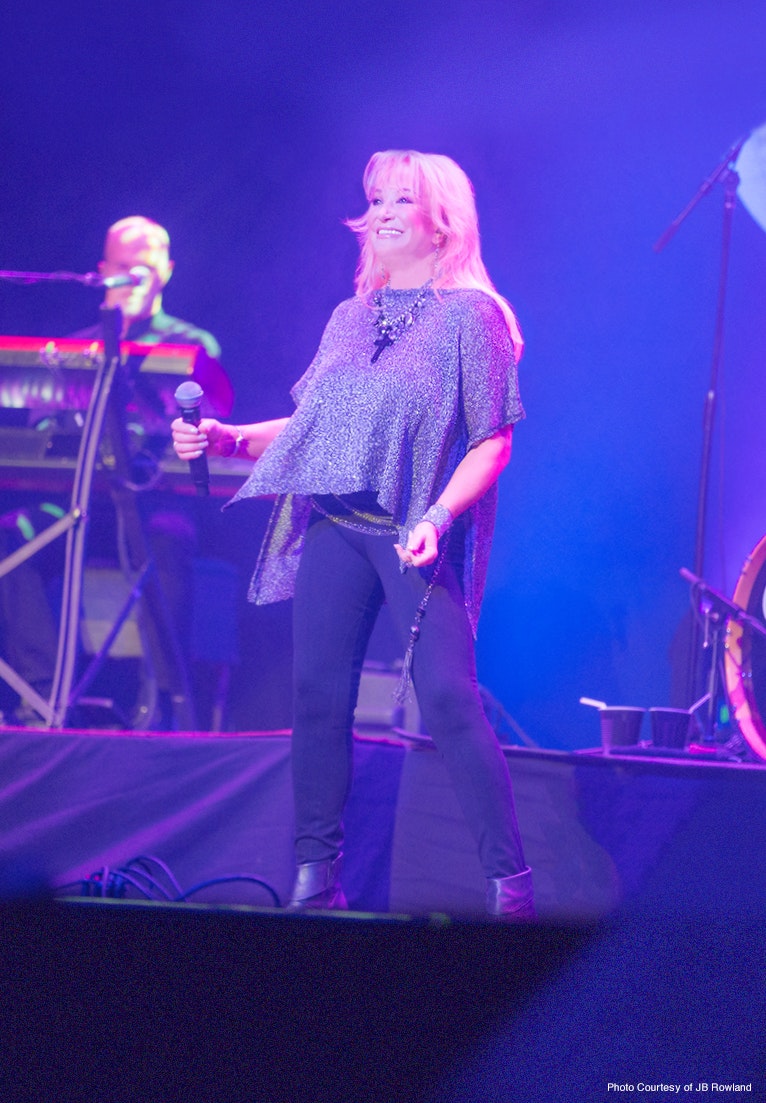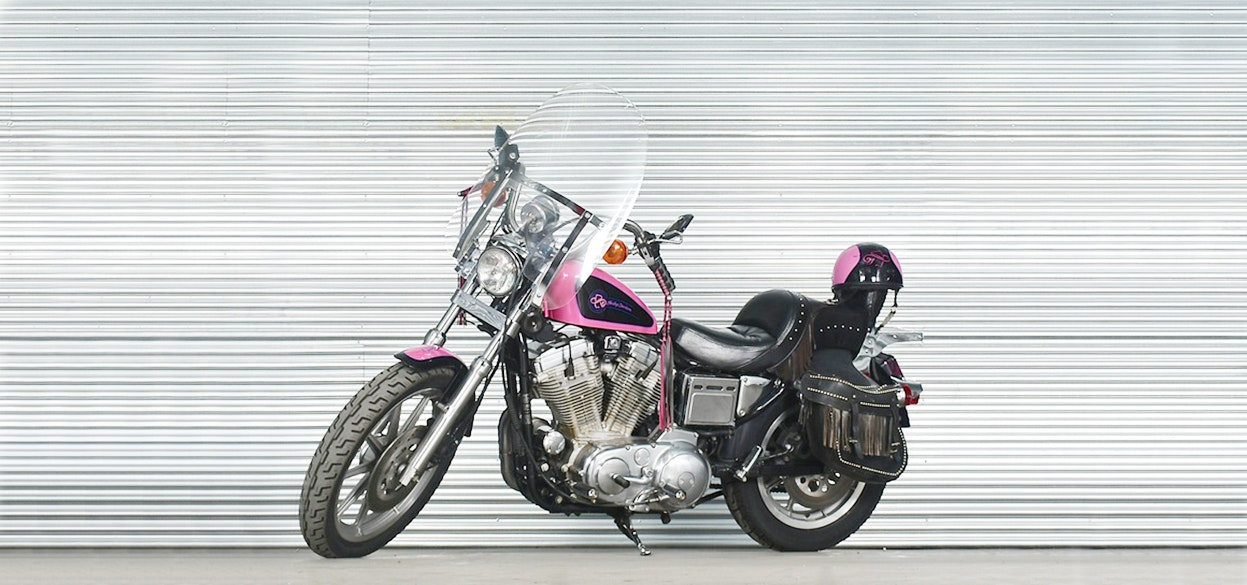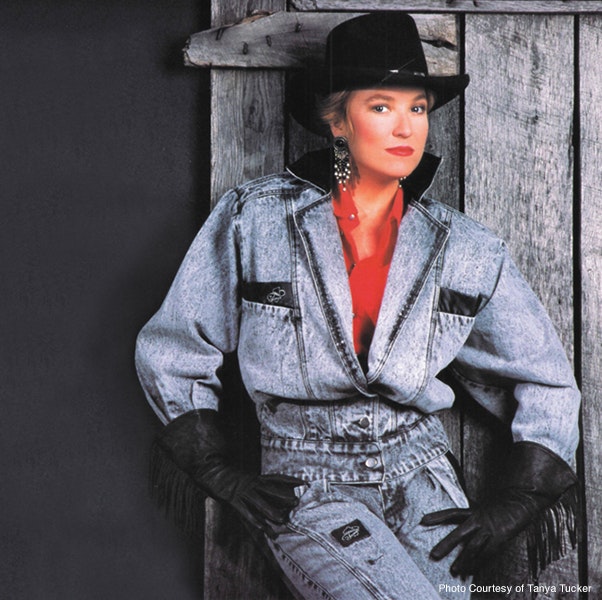 Tanya By the Numbers
Tanya's age when she released her first single"Delta Dawn": 13
Number of top 40 hits: 56
Records sold: 55 million
Total items in the sale: 488
Number of the Super Bowl during which Tanya performed at the halftime show, wearing the studded Michael Hoban leather jacket in the sale: 28
Round brilliant cut diamonds in Tanya's Rolex Pearlmaster watch: 32
Year in which she appeared in an episode of The Love Boat: 1981
Number of leather jackets in the sale: 16
Female country stars who had appeared on the cover of Rolling Stone before Tanya in 1975: 0