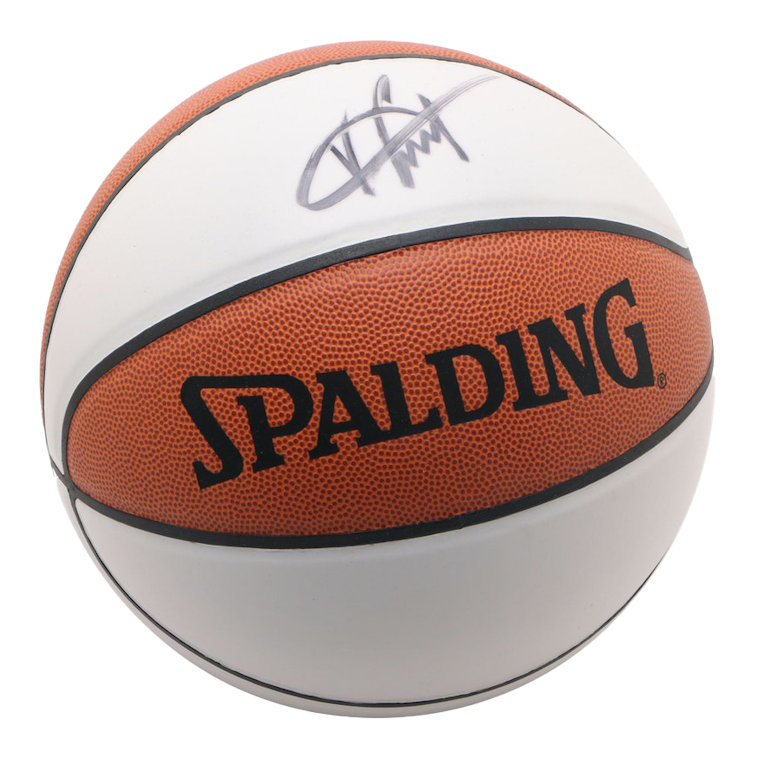 Andrew and Ruth Bartok raised their only son Brian in a Tudor style home on a quiet street in New Jersey. They enjoyed time together and curated a comfortable home, building memories they could carry with them forever. The family enjoyed frequent trips to the Jersey shore, specifically a small town called Smithville outside of Atlantic City. It was during these almost monthly trips that the family bond was cemented and Brian would become a bit of a collector. Eventually Brian went off to school and began a life of his own across the country from his mom and dad in New Jersey. Andrew became ill and Brian moved his way back to his childhood home to help his mother care for his father. A couple years later after being long-distanced, Brian's girlfriend, April, made the decision to make the move as well.
Alongside Ruth's collections of stunning Lladro figurines, antique Jacobean Revival furniture and hand beaded bags are Brian's childhood collections of unique autographs, sports memorabilia and diecast cars. On their family trips to Smithville they would frequent the antique shops and a model car shop where most of Brian's cars were found. Sifting through his childhood collection of cars and sports memorabilia brought back fond memories of his father and Brian looks forward to one day sharing these experiences with his own kids.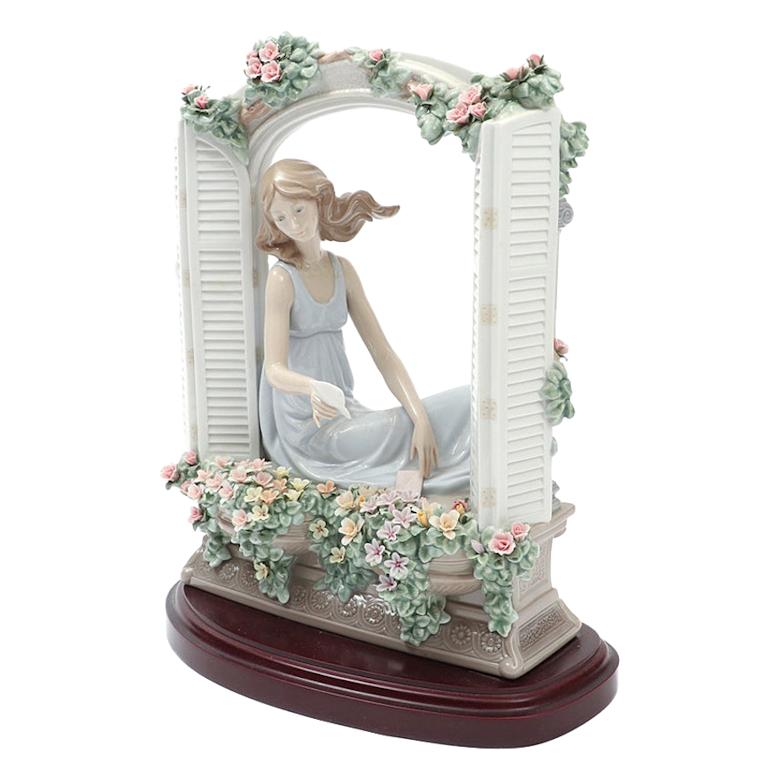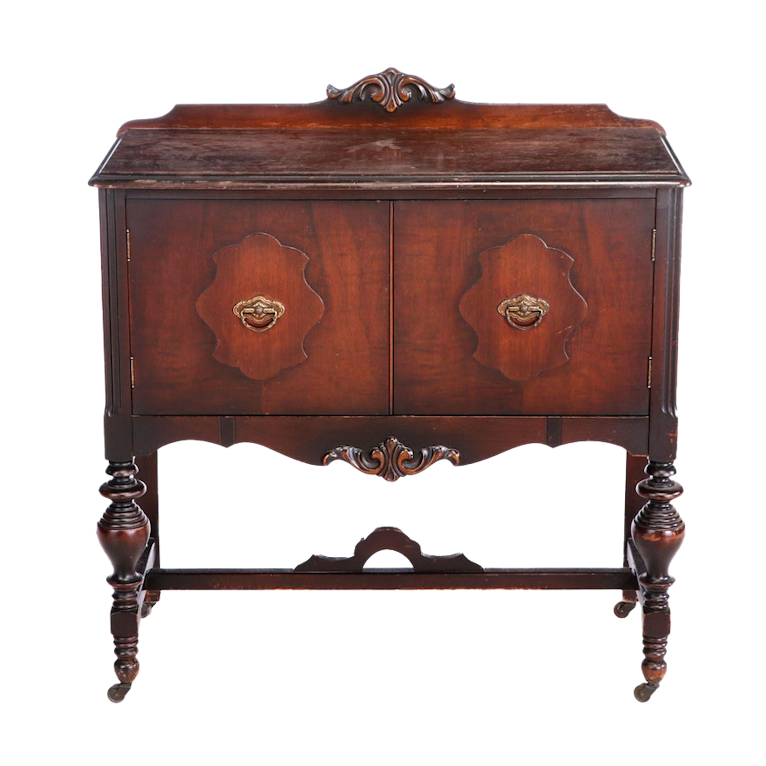 Though going through the home and it's contents has been a bittersweet process for Brian and Ruth, they are ready to move forward to the next chapter of their lives. Brian is on a mission to help his mother Ruth prepare for retirement and follow her dream of moving to Aruba. Helping her downsize with EBTH is getting him one step closer to his goal of giving back to the person who has always been there for him.
Once officially sending his mother off to Aruba, Brian and April are looking forward to their next chapter.
See the rest of the collection here.