Enjoy a celebration of history, art and culture in honor of African American History Month. Conceived in 1925 by Carter G. Woodson, this important event has grown from a week, to a month, to a cultural phenomenon observing the significant impact of African American's in our Nation's Tapestry.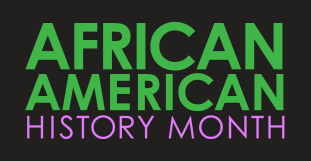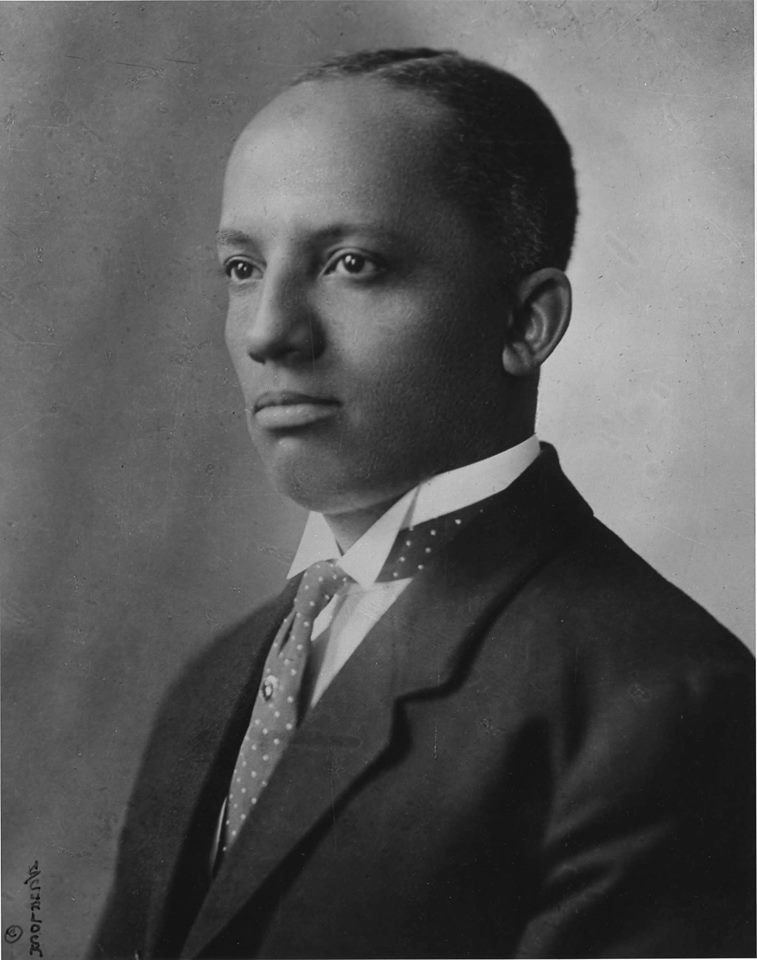 Carter G Woodson
Born in Virginia to former slaves, Woodson would eventually become known as "The Father of Black History". While his parents were illiterate, he eventually earned numerous degrees from Berea College, the University of Chicago, and Harvard. Woodson devoted his life to preserving African American history after earning his PHD at Harvard; a legacy that lives on to this day.
Featured among original works of art and other cultural pieces from the vast African diospora is an important First Edition of "Up from Slavery: An Autobiography" by Booker T. Washington, published in 1901, describing Washington's personal experience rising up from slavery as a child during the Civil War , to his work helping black people and other disadvantaged minorities learn skills to better their position in life.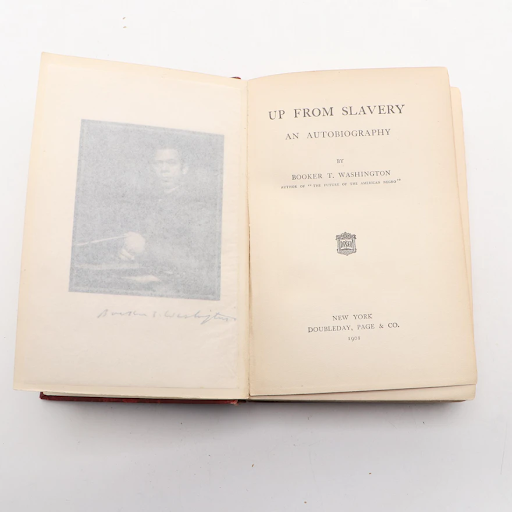 Also included in the collection is an important cane from the collection of Robert Reed Church, the first African-American millionaire in the South. Born a slave in 1839 in Mississippi, his mother a slave named Emmeline and his father a white steamboat captain from Virginia named Charles Baker Church. Church went on to open a saloon in Memphis during the Civil War and by the late 1870s had acquired a vast amount of real estate. Using his acquired wealth, Church sought to help improve the lives of the African-American community in Memphis, establishing public parks and facilities open to the use of African-Americans in the segregated South. In 1906 he co-founded Solvent Savings Bank, the first African-American bank in Memphis. In 1984, more than a half century after his death, the Memphis Chamber of Commerce honored Robert Reed Church by naming him one of Memphis' pioneer businessmen.
Follow this collection and learn more about the pieces and figures behind the work, February 1st through the 7th.