In our second installment of our Arts, Culture and Education series, EBTH expert and Director of Artwork, Graydon Sikes introduces a remarkable private collection: works from artists of the Color Field movement — the genre known for bucking illustration in favor of large, simplified compositions — curated by a distinguished American art critic.
"This collection represents a rare and veritable 'who's who' in the Color Field movement of the 1970s and 80s. Even more scarce are the intimate and professional connections these artists shared with one another and the collector, the late Kenworth Moffett (1934-2016), an influential critic and curator who played a pivotal role in the development of their careers. The provenance and association with Moffett speaks to the thematic cohesion of the Collection and lends to their individual significance and overall value. These pieces have been passed down in his family and never been offered for public sale until now."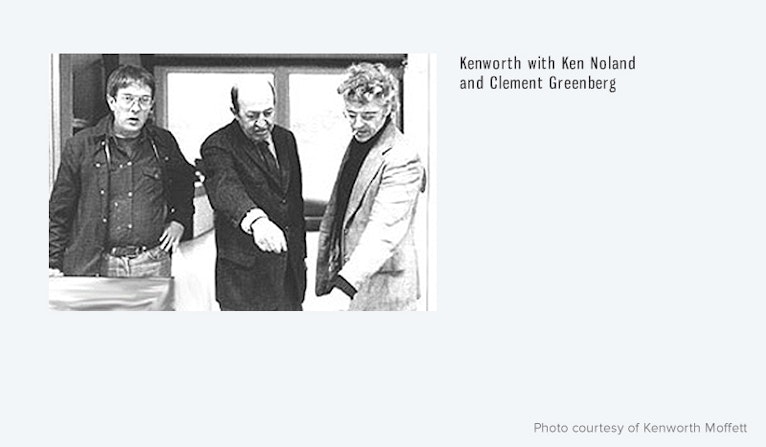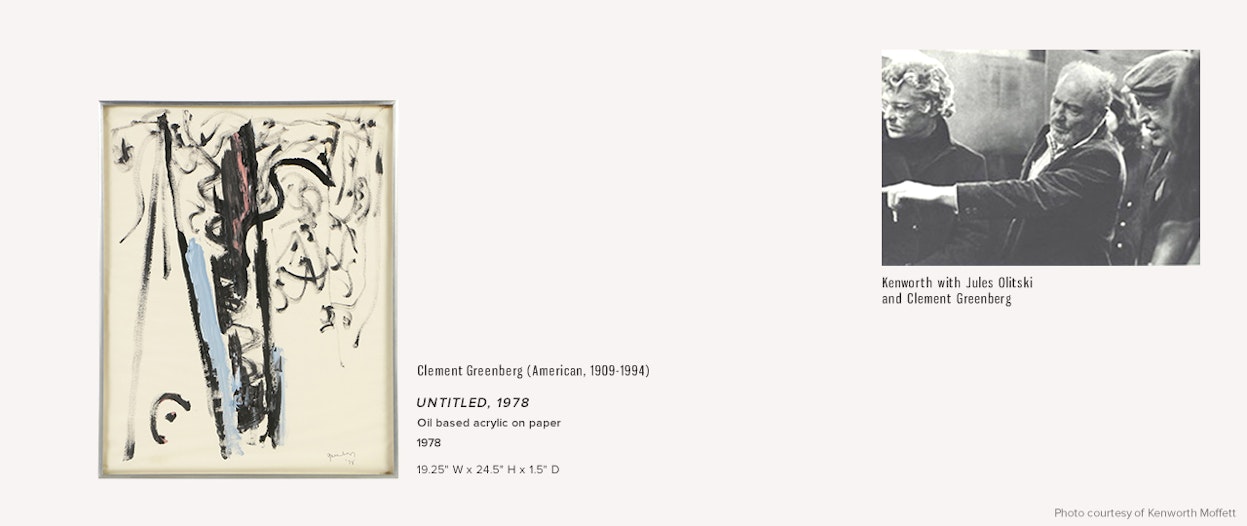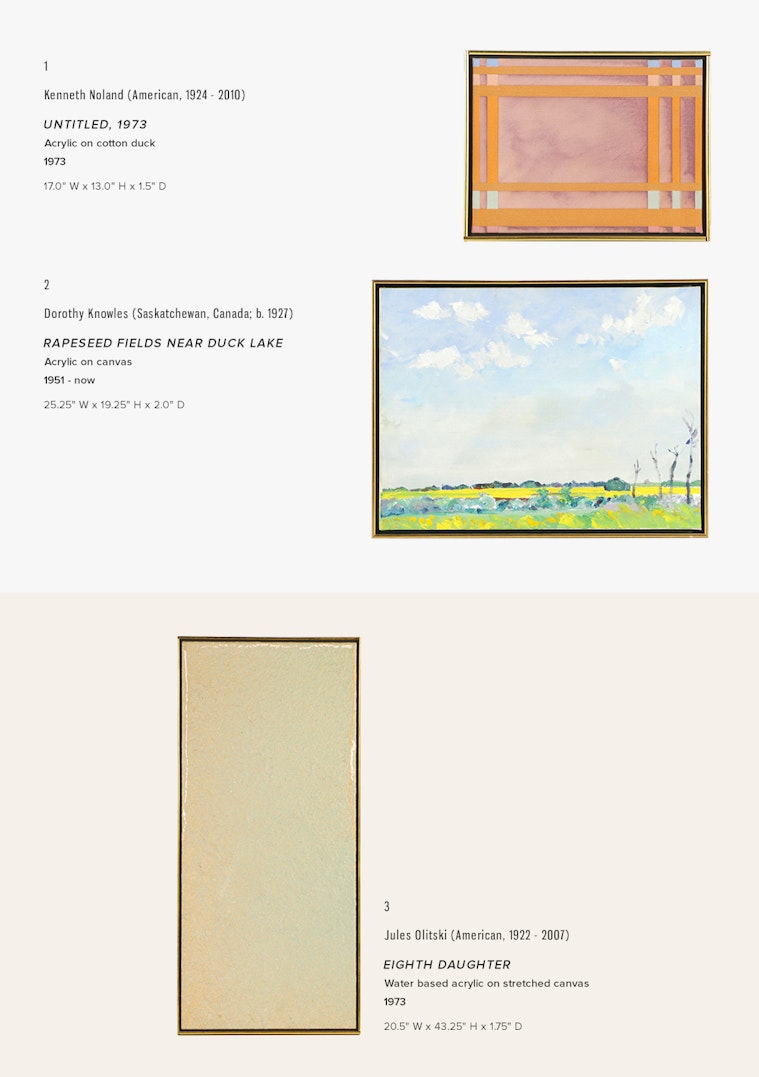 "Moffett was in his prime during the 1970s and 80s, when he served as the Curator of Modern and Contemporary Art at the Museum of Fine Arts, Boston. He was a prolific critic during this tenure and championed the work of many of the artists included in this sale. In addition, many of the pivotal figures of the Color Field movement gave Moffett works over the years. The evidence is present in several examples in the form of inscriptions and dedications, including Jules Olitski (1922 – 2007), a painter who heralded innovative mediums, Kenneth Noland (1924 – 2010), a darling of Greenberg's, and several major Canadian painters of parallel movements such as Jack Bush (1909 – 1977) and William Perehudoff (1918 – 2013), and Dorothy Knowles (b. 1927).
Moffett's career was inexorably tied to the larger than life reputation of Clement Greenberg (1909 – 1994). Greenberg was arguably the most influential critic of 20th century abstract movements. The two became familiar with each other in the 1960s. We are proud to offer an exceedingly rare example of Greenberg's own work, which was likely given to Moffett."
1. Kenneth Noland
I'm blown away by Noland's "Plaid Series" example. It was at the height of Noland's productivity, and this example is a small, manageable work, but has everything that was important about that period of Noland.
2. Dorothy Knowles
This is a major piece for the artist. In the hierarchy of her subjects, it ranks as among the most significant, given the major artists that all collaborated with her there.
3. Jules Olitski
It is such a rare treat to handle one of Olitski's "Daughter" series. Olitski was at his best working with creative and innovative mediums.