If you have spent any time with a personal investment or retirement manager, you have likely been offered the phrase, "you need to diversify your portfolio." For many, the concept of having a broader approach to investment has begun to take on a whole new meaning given the volatility and uncertainty of our times. Rather than exclusively betting on stocks and bonds a lot of savvy financial types have turned to culturally significant collectibles to balance out their portfolio. Timeless and highly sought-after collectibles like fashion accessories, watches, works of art or sports memorabilia can hold or gain value better than many financial market products. Like all investments, playing this potentially lucrative market comes with risk but buying smart, holding on to key pieces and watching trends can help ensure you stay in the black. Timeless pieces from your favorite luxury brands, items from legendary players and popular up and coming artists can all make for fun purchases with good returns. Here are a couple of our favorites: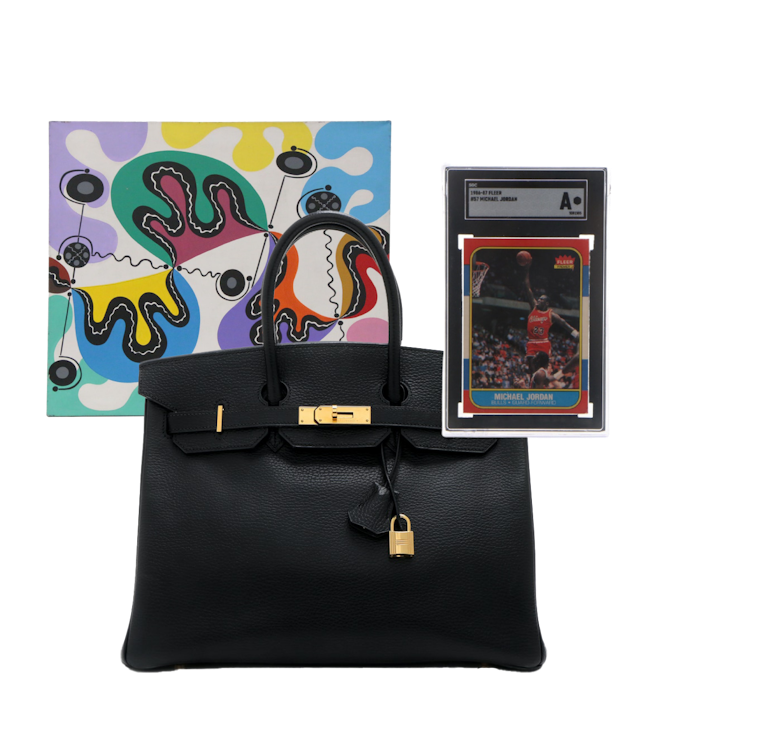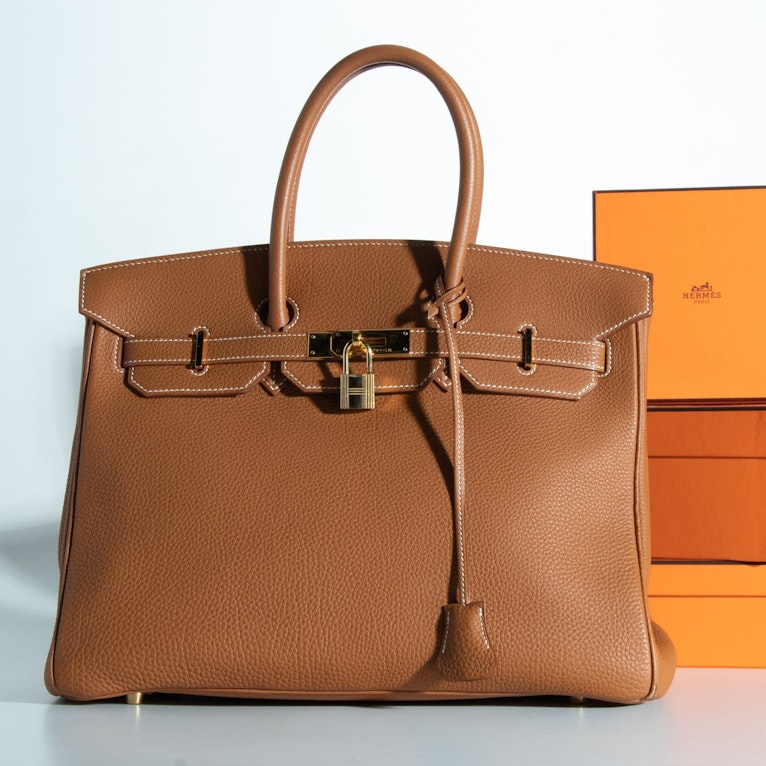 Hermes Birkin
Did you know investing in a Birkin bag can be more stable than investing in gold or even S&P stocks? Studies have shown that Hermès Birkin bags increase in their value by 14.2% on average annually and there is less fluctuation in their value when compared to gold or S&P stocks. Though Hermès refuses to release a number, it is estimated that around 12,000 Birkin bags are produced each year and Hermès limits the sale of those bags to their top elite clientele, meaning you will be waiting years and be purchasing a multitude of Hermès goods before you are able to purchase one of these elusive icons. The high demand and low supply for the Birkin have created a lucrative second-hand market.
Check back daily for new Birkins and other investment worthy designer handbags.
Cards & Collectibles
Though the popularity of investing in sports trading cards has been on the rise for the last decade, the Covid 19 pandemic has given people the time and opportunity to invest in a childhood pastime. With the April 2020 release of "The Last Dance", ESPN's 10 part docu-series about Michael Jordan's final season with the Chicago Bulls, renewed nostalgia has people collecting. Michael Jordan memorabilia increased in value by 370% after the release of the docuseries and his 1986 Topps Fleer rookie cards went from a four figure value to six figures seemingly overnight. Just like Jordan set the pace of the game in the 1990s, his rookie card is now setting the pace for the value of other rookie cards.
It is not just basketball cards that are rising in value and attracting investors, in December 2020 a Wayne Gretzky rookie card sold for $1.29 million in auction. Never really been into sports? No worries, other trading card phenomenons like Pokémon and Magic: The Gathering got you covered. Find the rare 1st edition holographic Charizard or the infamous "Black Lotus" mono artifact card and you could be looking at a six-figure value.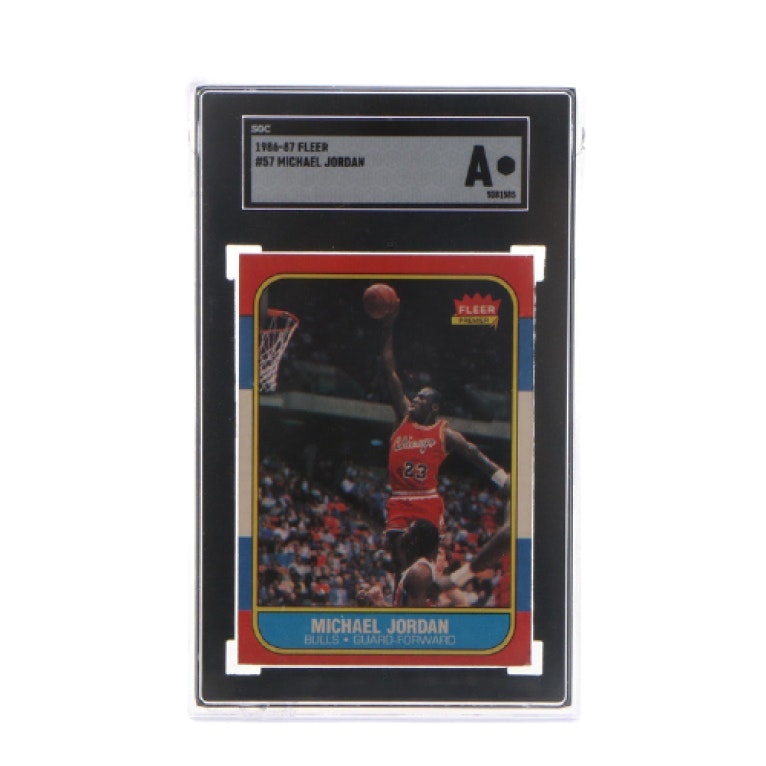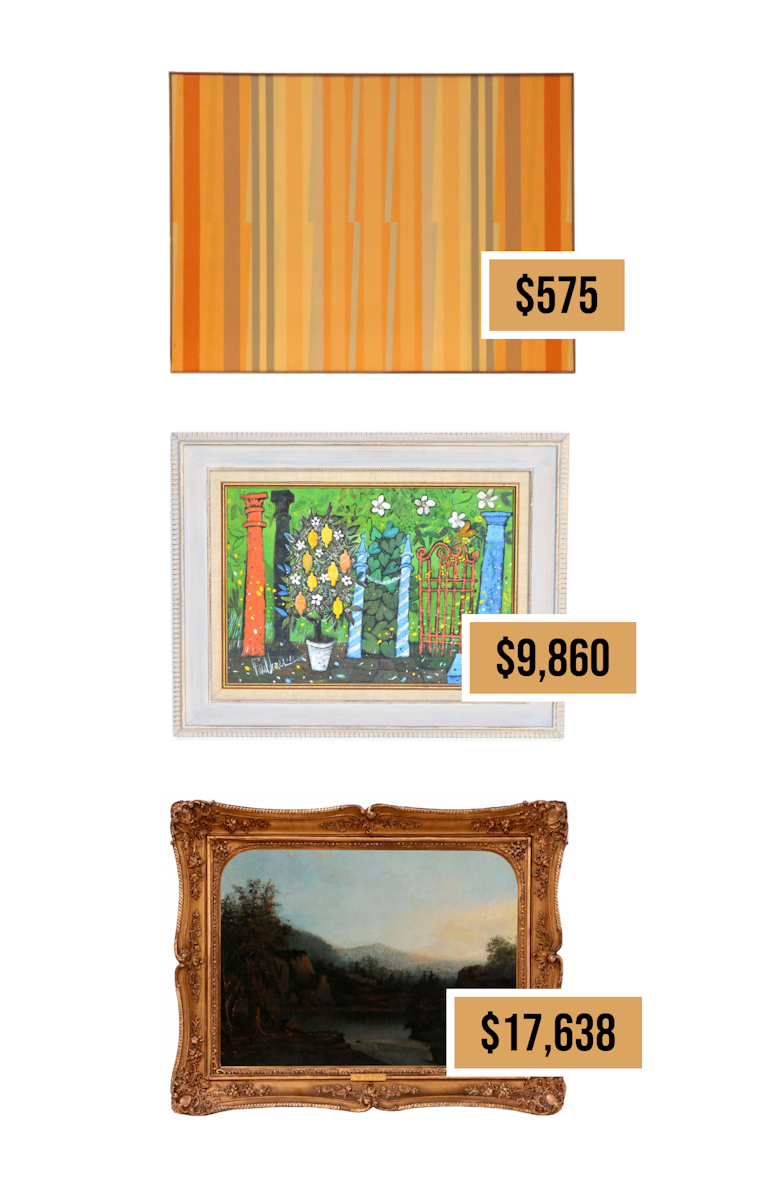 Art
Whether you're new to the world of art or are a seasoned collector, it's no secret that there's something thrilling — and a little nerve-wracking — about placing the winning bid on a stunning piece of art. Each work of art has its own rich history and tells its own story, which is why some people are willing to pay high prices for one-of-a-kind works. Because valuable art is always in demand, buying art can be a smart investment tool if you approach it the right way. While it can be fickle, the art market can also be extremely profitable. Estate auctions like those at Everything But The House provide a great opportunity to purchase rare, hard-to-find art pieces that can pay off in the long run. If you're just learning how to buy fine art online, be sure to do your homework and follow these guidelines before you pounce on that seemingly perfect find.